Amidst a massive energy crunch, the Islamic Republic of Iran, will be cutting off power supply to all of its 118 legal crypto mining centers from June 22, 2022.
Following the earlier ban on cryptocurrency mining to save power supply, Iran has once again decided to cut down the supply of electricity given to the authorized crypto mining units of the country. Mostafa Rajabi Mashhadi, chairman of the Board and Managing Director of Iran Grid Management Company (IGMC), said,
"Currently, there are 118 authorized cryptocurrency mining units in the country, which must cut off their electricity supply from the national grid from the beginning of next month."
Iran's Mounting Energy Crisis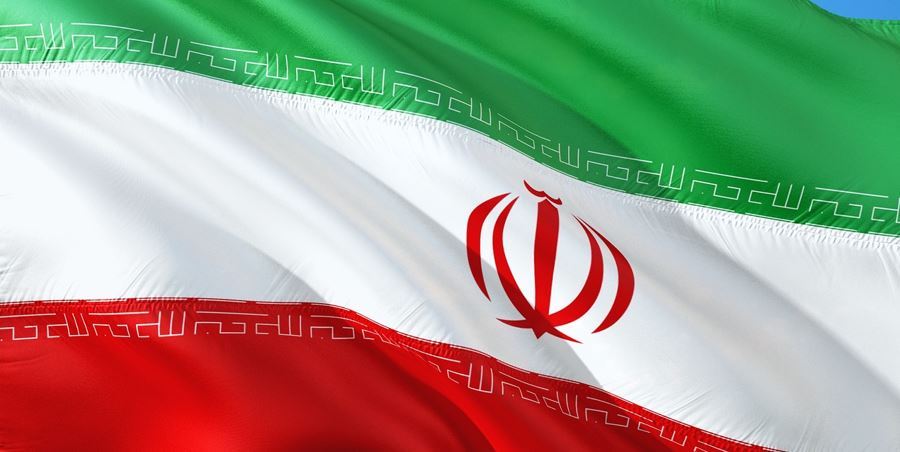 According to reports, Iran's Ministry of Energy, has agreed to cut down the supply of electricity in an effort to stop the access of electricity to unauthorized mines. Mashhadi also warned the country of increased power shortages this week as demand surpasses 63,000 megawatts (MW). In the previous week, Iran, recorded a consumption of 62,500 megawatts. The power consumption is expected to cross the bar of 63,000 MW, which will limit the supply for the country.
It seems factors including constant rising temperatures and the significant decrease in rainfalls across Iran have put the country in a hard situation regarding electricity supply during peak consumption periods. It has also bee observed that new deteriorating factors like severe drought and the decline in the country's water resources as well as a new wave of illegal cryptocurrency mining across the country have also worsened the situation.
Last year, amid the drastic increase in the country's electricity consumption during summer, the Iranian government banned the mining of cryptocurrency to save the country's power supply. It was recorded that the illegal mines had consumed nearly 600 megawatts of the power supply back then.
Iran's Long Standing Battle With Unauthorized Miners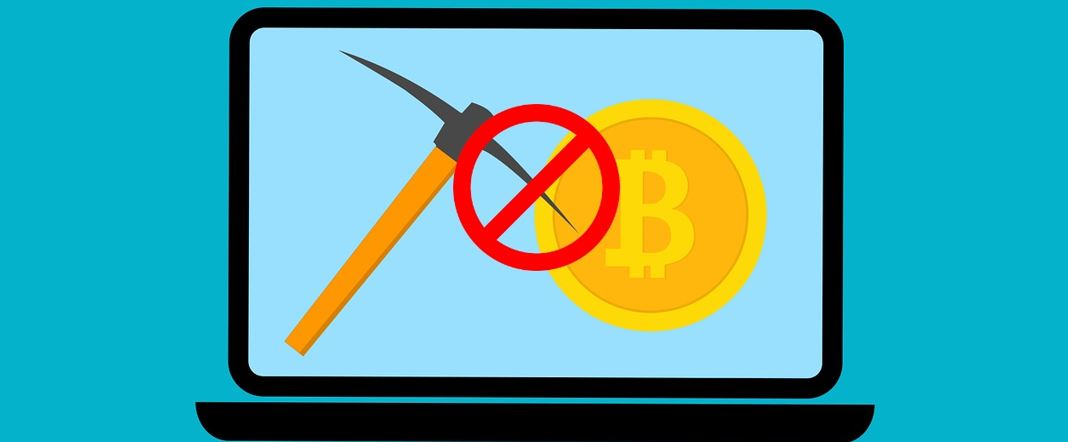 Following the Iranian government's approval of cryptocurrency mining as industrial activity in 2019, numerous companies started mining cryptocurrency across the country owing to the extremely low-cost electricity. However, in addition to the approved units, some unauthorized miners had started using household electricity for cryptocurrency mining creating a major issues for the country's electricity industry.
With the number of illegal crypto mining operations still on the rise, Iran is currently mulling over increasing the penalties for unauthorised crypto mining operations. As things stand, miners have to pay a fine and compensate for the damages they cause to the electricity network. Under the new regulations, not only will the monetary fine be higher, but could also include jail time.