Eight new member including Input Output HK (IOHK) and Global Blockchain Business Council (GBBC) have joined Hyperledger, an industry-wide open source initiative to advance blockchain technology governed by The Linux Foundation.
According to a June 11 announcement, DB Systel Gbmh, IOHK, IOVlabs, InterWork Allaince, Global Blockchain Business Council (GBBC), Atomyze, Binarystar, and Public Mint have signed on to support enterprise blockchain in fast changing times.
Hyperledger, hosted by the Linux Foundation, is an open source community focused on developing a suite of stable frameworks, tools and libraries for enterprise-grade blockchain deployments. The line-up for this initiative includes leaders in finance, banking, internet of things, supply chains, manufacturing and technology.
Hyperledger was launched in 2016 with a technical and organizational governance structure and 30 founding corporate members. According to Hyperledger website, "of the 70+ open source organizations the Linux Foundation has launched, Hyperledger holds the distinction as the fastest growing."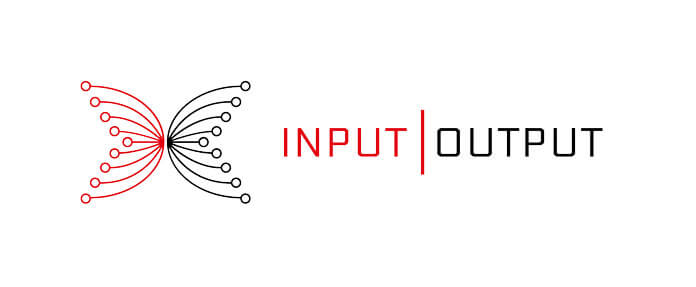 As Crypto Economy reported, Hyperledger launched its first blockchain ready code base for use by large-scale trading companies as part of its Blockchain project Hyperledger Fabric in 2017.
The initiative takes modular approach to host projects on its platform. Until now, the initiative has launched more than 15 project such as Hyperledger Cactus—a blockchain integration tool designed to allow users to securely integrate different blockchains, Hyperledger Sawtooth, Hyperledger Indy, Hyperledger IROHA, and many more.
Brian Behlendorf, executive Director of Hyperledger, commented:
"While the dramatic developments over the last few months have created a new and unexpected set of challenges for all of us, the enterprise blockchain community has shown great solidarity and is now focused on new ways forward. As a technology, blockchain is and will play an important role of adding trust and transparency to the most essential of transactions and communications. It's never been clearer that we are past the proof of concept stage for enterprise blockchain. As our line-up of new members underscore, the Hyperledger community is about putting blockchain to work in impactful ways around the world and across industries."
Of these companies, Atomyze by Tokentrust AG, Binarystar, DB Systel GmbH, IOHK, IOVlabs, and Public Mint have joined the community as general members. Global Blockchain Business Council and InterWork Alliance are now associate members of Hyperledger.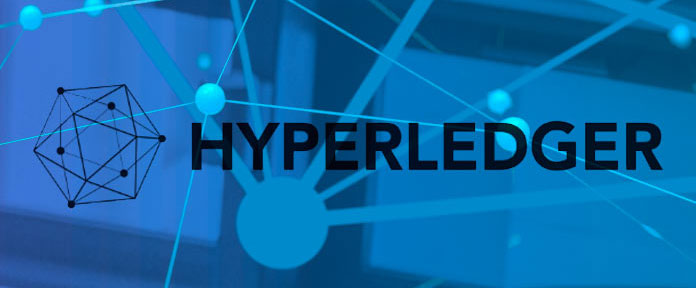 Romain Pellerin, Chief Technical Officer at IOHK, said:
"In particular, membership in Hyperledger will inform the development of our enterprise blockchain solutions and the work we're doing with governments in developing countries. IOHK is founded on the principles of open source software and decentralized networks, and we would never seek to patent any of our technological advances. It's great to be involved in an organization which shares that philosophy and is working towards utilising blockchain to create a better industry, and more open, accessible world."
---
If you found this article interesting, here you can find more Blockchain and cryptocurrency news