Decentralized Proof-of-Stake (PoS) blockchain, Cardano is all geared up to launch a new algorithmic stablecoin 'Djed' in Junuary 2023, to create a price-stable digital asset backed by ADA, its native cryptocurrency.
Cardano developers have partnered with COTI Network, a DAG-based Layer 1 protocol to develop Djed. As per Cardano, the new digital token is as an "over-collateralized algorithmic stablecoin" that will be using smart contracts to confirm price stabilization, ensuring the virtual token will bolster decentralized finance (DeFi) operations.
DJED Will be a Game Changer in Crypto
It's official! $Djed will launch on the Cardano Mainnet in January 2023! 🚀$Coti $Ada #Djed pic.twitter.com/cu8ryW6Lo7

— Djed Stablecoin (@DjedStablecoin) November 21, 2022
According to the new announcement, Djed will go live on the Cardano mainnet in January 2023 after a series of testings and a successful audit. It seems the algorithmic stablecoin will simplify transactions for users to swap native Cardano (ADA) tokens on decentralized exchanges (DEX) with minimal fees. The stablecoin will be pegged to the US dollar and use ADA and SHEN as the reserve cryptocurrencies.
SHEN is the reserve token that will maintain the algorithmic peg of DJED while providing an incentive to SHEN token holders in the long term. Earlier, in an official blogpost, COTI noted,
"Djed isn't just a stablecoin built upon Cardano's chain, it is also designed to become the ultimate coin with which Cardano's entire network transaction fees will be paid. It makes more sense for a chain to have predictability in how much transaction costs, rather than have volatile gas fees, and Djed will do just that."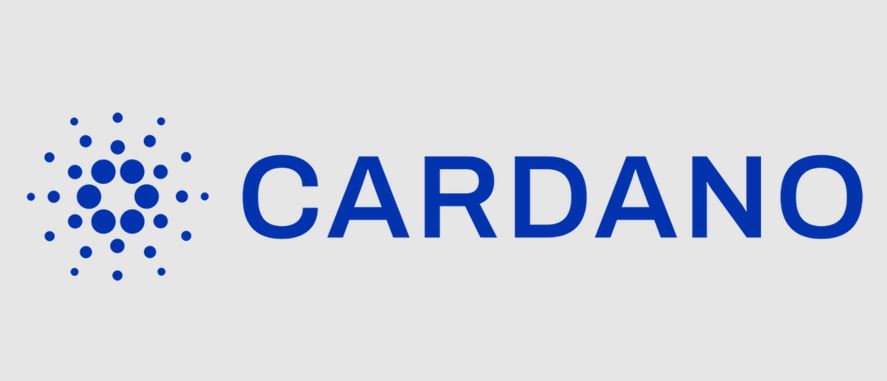 COTI further explained DJED will be integrated with selected partners and DEXs, who will reward users for providing liquidity using the stablecoin. In an official announcement, Shahaf Bar-Geffen, the CEO of COTI said,
"Recent market events have proven again that we need a safe haven from volatility, and Djed will serve as this safe haven in the Cardano network."
Previously, IO Global chief executive Charles Hoskinson had shared the Djed stablecoin could be a "game-changer" in the crypto space, that will cater the needs of an entirely new audience.
Cardano On a Roll
Hello Midnight https://t.co/Dy3BK45qUs welcome to Cardano

— Charles Hoskinson (@IOHK_Charles) November 18, 2022
Meanwhile, the Cardano blockchain is also releasing a new privacy-focused blockchain called "Midnight" and a token called "DUST" to support the network. Hoskinson elucidated that Midnight has been developed as a data protection-focused blockchain that aims to safeguard sensitive commercial and personal data.
#EMURGO, the official commercial arm and a founding entity of the @Cardano #blockchain, announces the planned launch of its new U.S. Dollar-backed stablecoin, #USDA. A first fully fiat-backed, regulatory compliant #stablecoin in the #Cardano ecosystem.
🔗:https://t.co/I035EKi78f pic.twitter.com/uyCO9SOe8Z

— EMURGO (@emurgo_io) November 18, 2022
Recently, EMURGO, the official commercial arm and founding entity of the Cardano announced the launch of USDA stablecoin that would be fully regulatory compliant and designed to protect Web3 participants from the crypto market's volatility.