The Cardano network has witnessed a substantial daily address activity growth reaching nearly 90% after the number of delegated wallets on the network surged to a whopping 1.2 million.
On November 25, Charles Hoskinson, head of Input Output Global (IOG) took to Twitter to share the news regarding the spike in the Cardano Network. This comes at a time when the crypto market is reeling under a massive selling pressure owing to the collapse of FTX. The fall of what was once one of the leading cryptocurrency exchanges in the world fuelled a catastrophic string of events.
Meanwhile in Cardanoland https://t.co/YazNexsgKd

— Charles Hoskinson (@IOHK_Charles) November 24, 2022
The blowup left an estimated 1 million creditors facing losses totaling billions of dollars. Several prominent companies with exposure to FTX such as BlockFi and Genesis are on the brink of potential bankruptcy. Digital assets came under heavy selling pressure causing a significant drop in valuation with Bitcoin (BTC) hitting a 2 year low. Meanwhile, Ethereum (ETH), along with major altcoins such as Cardano (ADA), Solana (SOL) XRP among others dropped significantly.
Why the Daily Increase in Active Addresses?
Despite the harsh conditions in the crypto market over the last few weeks, the Cardano network has experienced a notable uptick. The number of 24-hour address activity on the Cardano network increased multifold, which could also be the result of the selling pressure on ADA in the last two days.
This happens when sizeable holders seek to take profits or limit their exposure to an asset, moving huge quantities of tokens from their cold and hot wallets to exchanges, pushing network activity to local highs. However, the latest development did not seem to have impacted Cardano (ADA) prices immediately.
The sudden spike in activity could also be atrributed to the increasing level of activity among the network's blockchain developers. Of late, the Cardano ecosystem has been doubling down on new launches.
Increasing Activity Levels in the Cardano Network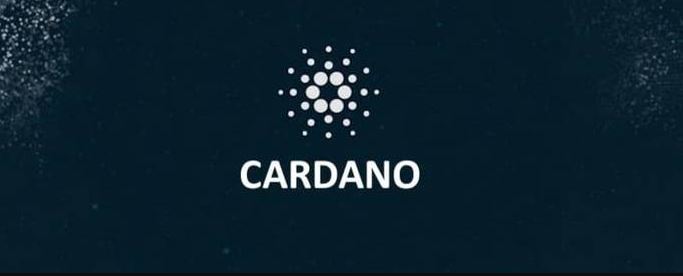 Recently, Caradno developer partnered with COTI Network, a DAG-based Layer 1 protocol to launch a new algorithmic stablecoin 'Djed' in Junuary 2023. The stablecoin will simplify transactions for users to swap native Cardano (ADA) tokens on decentralized exchanges (DEX) with minimal fees.
Hello Midnight https://t.co/Dy3BK45qUs welcome to Cardano

— Charles Hoskinson (@IOHK_Charles) November 18, 2022
On the othe hand, the Cardano blockchain is also releasing a new privacy-focused blockchain called "Midnight" and a token called "DUST" to support the network. Earlier this month, EMURGO, the official commercial arm and founding entity of the Cardano announced the launch of USDA stablecoin to protect Web3 participants from the crypto market's volatility.