If the big capitals point to cryptocurrencies, it's for something. Everything indicates that George Soros is preparing to make important moves in the crypto market. Soros, who earlier this year called cryptocurrencies like a bubble, is planning to market digital assets.
It was learned that Adam Fisher, a senior executive at Soros Fund Management, obtained approval to market cryptocurrencies recently. This being so, at any time we will see the numbers make their reaction.
At the World Economic Forum in Davos, Soros among other things regarding digital currencies said that these would not succeed in supplanting fiat money due to its volatility. He also highlighted other problems, such as the one inherent in anonymity, a characteristic that Soros would use as "dictators" to make irrastible money abroad.
The volatility of cryptocurrencies is a sensitive issue due to the relative ease of manipulation of certain events that end up affecting the fluctuation of their prices, and in particular, Bitcoin, as a cryptocurrency of main reference.
At the end of 2017 several brokerages were preparing plans to offer investments in Bitcoin, including futures contracts, but the sustained drop in the main cryptocurrency has changed those plans. Cases like that of Mike Novogratz who already had everything in order to move forward with a fund in Bitcoin in December, now focuses on a bank platform of cryptocurrencies and blockchain-based ventures.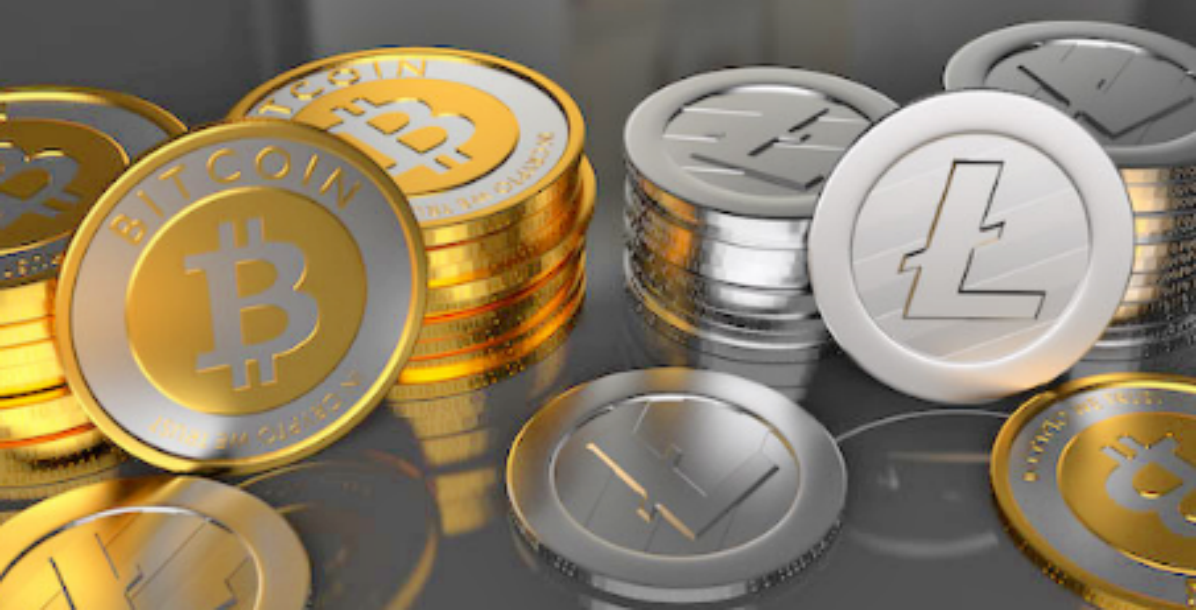 Other names of the financial medium such as John Burbank, advances in raising $ 150 million for two funds that invest in digital currencies and is in it taking wise steps with qualified investors. For its part, billionaire Alan Howard will place more capital investment in cryptographic assets and blockchain technology.
Despite the fact that in the US the SEC has made steady progress in terms of regulating activities involving cryptocurrency, the investments of large private capitals would not stop. A regulatory pressure that limits the capacity for investment, research and development not only of cryptocurrency, but of solutions based on blockchain technology, would only be a very clumsy procedure that would cause capital outflows to other regions, displacing opportunities.
Investors in digital assets may eventually face the growing possibility of government intervention. In several countries, central banks are currently investigating the benefits and risks of cryptocurrencies, and in many cases they are even moving towards adopting their own cryptocurrency.
It is already seen that Soros has been betting indirectly on cryptoinversions. Investments in shares in companies such as Overstock.com can be noted, taking into account that this e-commerce retailer has been one of the first of its kind to accept digital currencies as a means of payment, and has even advanced towards its own ICO.
Certainly the capitals move, and the universe of the crypto-condos just begins to expand.