Global financial watchdog, The Financial Stability Board (FSB), suggested new global rules for cryptocurrencies highlighting the need to regulate the "highly volatile" crypto sector. The regulatory board will submit a report to the Group of 20 economies' (G20) finance ministers and central bank governors in October 2022 on creating a policy framework and modulate safe approaches to stablecoins and other crypto assets.
In the wake of the recent market downturn, financial regulators, central banks as well as governments all across the world seem to be in a state of distress. The crypto turmoil coupled with geo-political tensions and a looming recession have triggered a phase of global financial instability. Recently, the US Treasury, along with other different countries, have joined forces in an effort to impose regulations on cryptocurrencies making it difficult for criminals to practice terror financing and money laundering.
Is a Regulatory Framework Need for Crypto?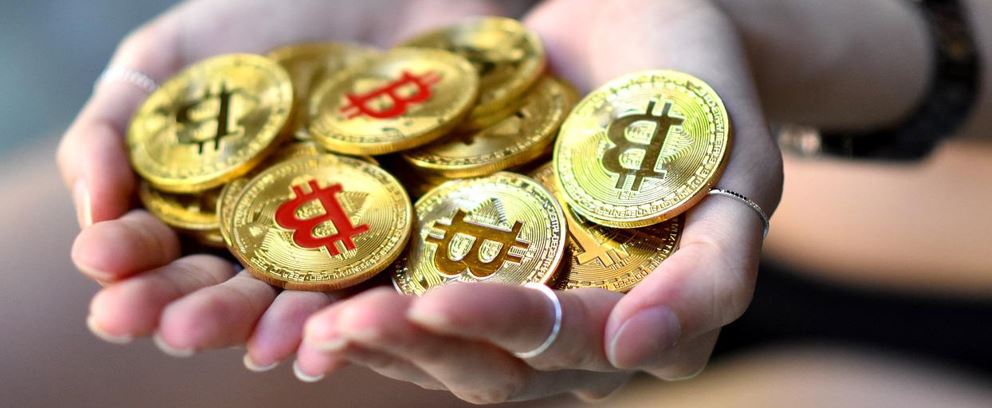 According to the official report, the FSB, an international body that monitors and makes recommendations about the global financial system, proposed to implement a "robust" set of guidelines to oversee the cryptocurrency industry. The body of regulators, indicated the recent market turmoil as evidence of risk to financial sustainability. FSB claimed that a disruption in the crypto sector will have a ripple effect across the economic ecosystem upsetting the wheels of traditional finance.
The report also emphasized a stringent regulation for "stablecoins". FSB said that in the absence of adequate regulation, stablecoins meant as a mode of payment could pose significant risks to financial stability. They wrote,
"The recent turmoil in crypto-asset markets highlights the importance of progressing ongoing work of the FSB and the international standard-setting bodies to address the potential financial stability risks posed by crypto-assets, including so-called stablecoins."
Crypto Mirroring Traditional Finance Poses a Threat
Our report examines the developments and financial stability risks related to unbacked #crypto assets #stablecoins and #DeFi. Find out more here: https://t.co/Ml1P7PFKxp pic.twitter.com/RAQOaOvf3P

— The FSB (@FinStbBoard) February 18, 2022
Earlier, in February, the FSB published a report assessing risks from crypto assets, warning that they could pose to global financial stability due to their scale, structural vulnerabilities and increasing association with the traditional financial system.
The regulatory board specified that it will also continue to monitor and share information on regulatory and supervisory approaches to ensure effective implementation of so-called "global stablecoin" arrangements. The FSB has no lawmaking powers but its members commit to applying its regulatory principles in their own jurisdictions. The financial body concluded,
"FSB members are committed to using the enforcement powers within the legal framework in their jurisdiction to promote compliance and act against violations. Our members support the full and timely implementation of existing international standards."