The US Treasury, along with other different countries, have supposedly joined hands in an effort to impose regulations on cryptocurrencies. These countries are mainly allies of the United States. This step would inevitably make it difficult for criminals to discreetly get away with their crimes. 
It is a fact that poorly imposed and managed regulations would serve as risks for both the financial stability and the investors. On the other hand, it is pretty much clear that poor anti-money laundering and terrorism financing rules within different countries make it harder for the US Treasury to investigate illegal transactions in cases of money flowing offshore. These are also the most common criticism points against crypto.
Within the framework for an international corporation, the urgent need of acquiring and imposing a shared network setting was highlighted. However, the US Treasury was entrusted with the development of such a framework. It was done in coordination with other agencies such as the Commerce and State departments.
What is Next for the US Treasury's Plate?
On the other hand, the US treasury made it clear that it is mandatory for the government to work alongside its partners under the framework presented previously. The main goal here is to establish itself as a leader on discussions related to the central bank's digital currencies. This also includes the addition of digital payment infrastructures as well.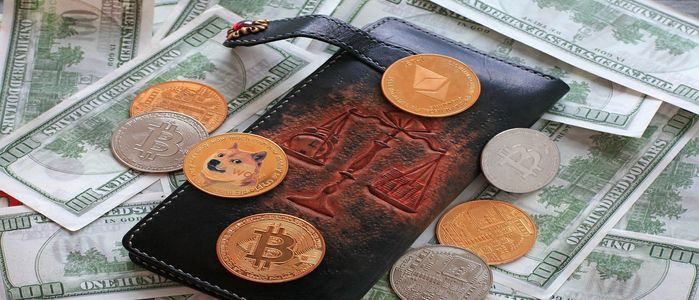 Furthermore, it is worth mentioning that the US Federal Reserve has recently been trying to gain insights into any possibility about the US CBDC. But as of now, no decision has been made. Further proceedings in this regard would prove highly beneficial for the US digital asset industry.
US Treasury believes that such an international venture would ultimately enable the full extent of all issues and challenges raised by digital assets to be addressed. Financial stability itself is a matter of conjecture, and possibly the most prone element. Investment in digital assets is a risky venture as any purges within prices could make investors suffer considerable losses.  The previously mentioned issues also include money laundering, financing of terrorism, evasion of sanctions, as well as other illegal activities. 
In an effort of imposing regulations on cryptocurrencies in a better way, the US Treasury has made its intentions clear. It will be working alongside a number of reputable intergovernmental organizations. These organizations include G7, G20 as well as the Organization for Economic Cooperation and Development.