FTX US, one of the leading cryptocurrency exchanges led by Sam Bankman-Fried, has won an auction to take over the assets of Voyager Digital Ltd, the insolvent crypto brokerage firm. The recent crypto crash has plundered the fortunes of several crypto companies. Many prominent crypto firms have either filed for bankruptcy or announced mass lay-offs. The market meltdown even decimated large crypto companies triggering a gloomy financial predicament.
On July 6, the American crypto lender, Voyager Digital, disclosed that it had filed for bankruptcy citing market volatility. Many investors lamented of losing either 'millions' worth of crypto assets or most of their life savings from the Voyager bankruptcy.
'Highly Competitive' Bidding Rounds
Today, after a competitive auction aimed at returning maximum value to customers, @FTX_Official US was selected as the highest and best bidder. Press release linked below. More information about what this agreement means for customers to follow.https://t.co/OmOd7pvSza

— Voyager (@investvoyager) September 27, 2022
According to an official release, FTX has just won the rights to acquire Voyager's assets in a bid valued at about $1.42 billion. The auction went through multiple rounds of bidding that lasted two weeks before the deal was clinched by the crypto exchange giant.
The bid comprised the fair market value of all Voyager's crypto asset holdings at a to-be-determined date in the future. This is estimated to be around $1.31 billion at current market prices. There has also been additional consideration for an estimated incremental value of $111 million.
The announcment also stated that Voyager's bankruptcy estate includes claims against Three Arrows Capital (3AC) which will be distributed to creditors on recovery. The asset purchase agreement between Voyager Digital LLC and FTX US will be presented for approval to the United States Bankruptcy Court on October 19. After which, customers will be allowed to transfer to the FTX.US exchange. The press release noted,
"Voyager received multiple bids contemplating sale and reorganization alternatives, held an auction and, based on the results of the auction, has determined that the sale transaction with FTX is the best alternative for Voyager stakeholders."
FTX Confident on Future Acquisitions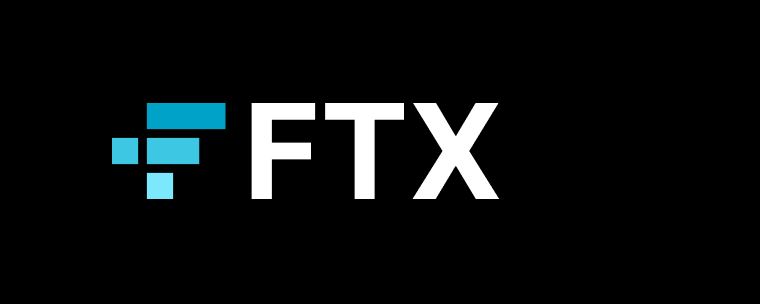 Earlier in August, FTX made a 'low ball bid' to acquire the bankrupt crypto brokerage Voyager Digital, but the deal was rejected. It seems the the cryptocurrency exchange is prepared to spend billions of dollars to buy stakes in other companies as it looks to grow the suite of products it offers customers.
Recently, it was reported that FTX was in talks with investors to raise $1 billion in new capital. FTX US President, Brett Harrison, had earlier said the exchange was on the lookout for potential acquisitions. FTX co-founder and CEO Sam Bankman-Fried already has personally purchased a 7.6% stake in Robinhood (HOOD), the brokerage firm.