The French Government tabled a Draft Finance Bill for 2019. The new amendment gave an outline of the main direct tax reforms. The new amendments are expected to ease taxes on cryptocurrencies related revenue.
The draft will be discussed by the French Parliament first before the final version is enacted. If the final version gets approved, the tax on crypto sales will equal the capital income tax. The crypto income is currently taxed at about 36.2%. This will reduce to 30% starting January 2019.
Most cryptocurrency investors in France are currently affected by heavy taxing on crypto-related revenue. This is therefore very good news for the industry and every relevant person is looking forth to the approval of this new amendment.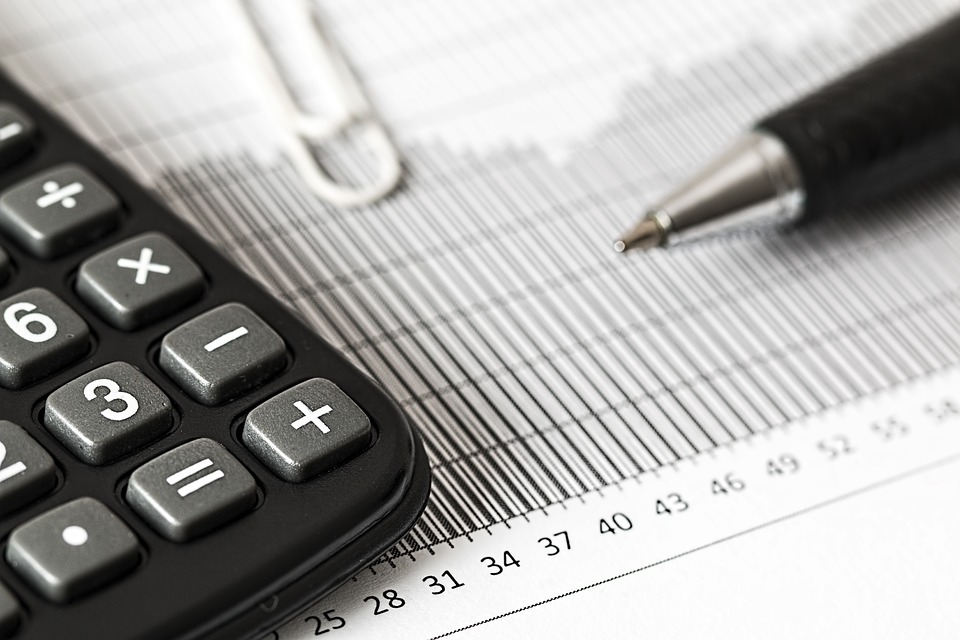 The French Government has adjusted the legislation in such a way that, it accommodated new technologies like blockchain and digital currencies. In support of the new blockchain technology, France's minister for Economy and Finance, Bruno le Maire once said that France was ready for a blockchain revolution.
He later announced that the Government of France had accepted a legal framework for Initial Coin Offering [ICO]. This led to empowerment of the French stock market regulator to give licences to companies intending to raise funds via an ICO. The innovation became an important step towards drawing France to the digital revolution revolving around blockchain.
The Blockchain Technology in France
Ever since 2016 the French Government has shown growing interest in the blockchain technology. This new amendment is proof that France is ready to lead Europe towards the new pattern of the blockchain economy with competition from Switzerland and Malta, the blockchain island. This new legislation also offers various protections for investors in the cryptocurrency field.