The giant Fidelity Investments is still advancing in the sector of digital currencies. Among its ongoing plans is to build a cryptocurrency exchange of its own, although currently and simultaneously, this firm is quietly shutting down its cryptocurrency fund.
Fidelity Investments has been one of the first giants to adopt blockchain technology, and to support cryptocurrencies. Recall that in 2017 he ventured into Bitcoin and Ethereum mining and even allowed employees to buy lunches with digital coins in the company cafeteria, which we discussed here on that occasion.
It was learned by a Business Insider report that Fidelity seeks to increase its support to expand into the world of cryptocurrency exchange platforms, and coming from a firm of great strength, this supposes an important support in the acceptance criterion of cryptocurrencies and its impulse as investment instrument.
Fidelity is currently one of the largest 401k service (which is a retirement plan exclusively for active employees) providers in the United States and other retirement fund products. However, Fidelity's steps in the domain of cryptocurrencies have been very significant.
In fact, if Fidelity manages to establish its exchange of cryptocurrencies, it would mark the beginning of a new era in the cryptocurrency market, attracting retail investors who will trust the Firm's strength.
As you will remember, Fidelity launched an investment fund for cryptocurrencies in 2017, which was formed especially on the basis of investments in the high-risk and high-risk asset class, but it was learned that the small fund had been closed for internal reasons of the firm itself.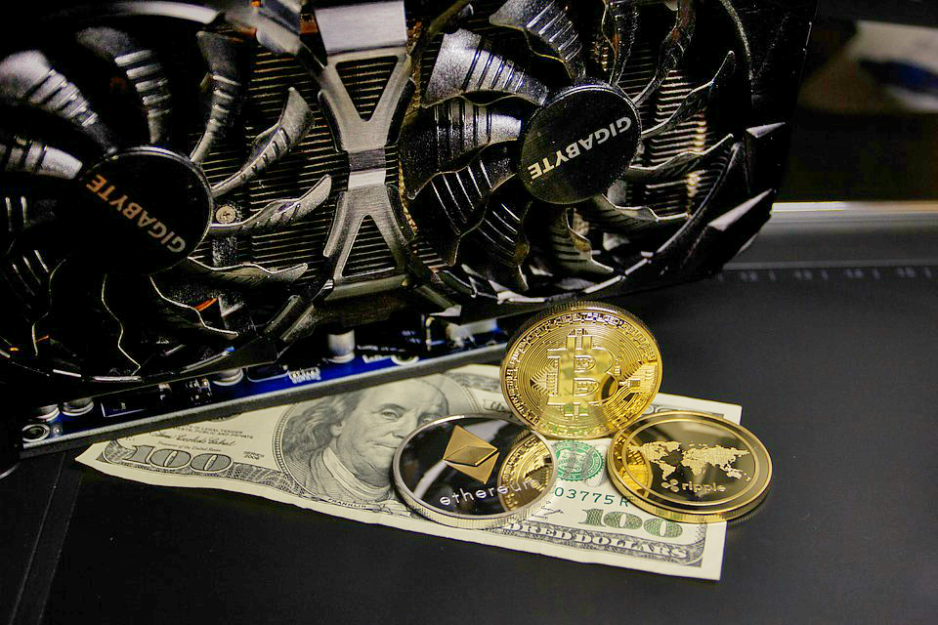 But returning to the progress in this area, Fidelity Labs, which is the fintech investigative spearhead of the Firm, has been working on the MIT digital currency project to define and develop frameworks that evaluate the mechanism of cryptocurrency ecosystems, whose idea is to propose research models that serve companies dedicated to the management and administration of risk capital for the comprehensive evaluation of cryptocurrencies, and thereby help develop best practices in the digital asset market.
But not only Fidelity is making important movements in the sector, also other important institutions are moving in the same direction. For example Intercontinental Exchange (ICE), is working on the creation of a bitcoin exchange, also Goldman Sachs already offers negotiations with bitcoin futures since May.
But in spite of these steps, great caution is still observed in many actors in the investment sector, especially due to the great volatility factors and the need for a better regulatory framework. It is natural that these processes happen with some caution and even slowness, since the phenomenon of digital currencies is still in the process of understanding, and it is necessary to settle many things that currently occur, especially around bitcoin in particular, with the issue of its prices and its usability as a payment instrument, which was the fundamental point of its creation, now practically metamorphosed into a kind of digital investment asset.