After having a successful first round of funding from well-established investors, ErisX has done it once again by closing its Series B of funding with investments worth $27.5 million.
Alongside the investments, they got other investors joining its bandwagon. The funds collected from the nine investors will be used to develop its platform. The nine new investors joining ErisX are Digital Currency Group, DRW Venture Capital, Valor Equity Partners, Bitmain, Consensys, MonexGroup, Nasdaq Ventures, Pantera Capital and Fidelity Investments.
About ErisX
Although founded in 2011 and authorized to provide Designated Contract Market (DCM) ErisX board members agreed to focus on virtual currencies. With the seven years of experience providing DCM services together with excellent directors, ErisX services will be the best in the crypto sector.
Alongside providing services in the crypto sector, ErisX has already applied for a Derivatives Clearing Organization DCO license. If all goes well and ErisX gets approval from the US Commodity Futures Trading Commission (CFTC), they will start to offer crypto spot trading services. While commenting on the successful Series B of funding ErisX CEO Thomas Chippas said,
"With us getting financial support from leading edge firms ErisX is in a better position to provide the most advanced and robust platform. Through the funding, we can expand, offer more secure and regulated digital asset to individual and institutional clients. We will also be able to expand our team."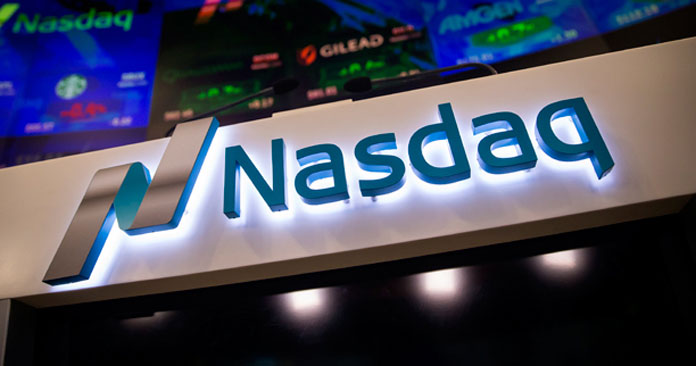 Besides bringing in funding from their firms, the investors will also bring on board their vast experience and knowledge. The latter will give ErisX the upper hand when it comes to tackling challenges in the cryptocurrency sector.
Investors are Optimistic
The approach taken by ErisX to provide a robust digital asset platform to offer regulated spot and future contracts is proving to be beneficial for ErisX. Investors are optimistic about this new partnership, Jihan Wu from Bitmain had this to say,
"Many of our customers have been looking for hedging solutions, and it's nice to see an authorized exchange like ErisX is providing spot and contracts in one place. Furthermore, we believe the new partnership will come to the aid of our customers."
On the other hand, ConsenSys CEO Joseph Lubin said,
"We are eager and at the same time excited to be working with ErisX excellent team."
With funding in place and ErisX approval goes through plans to start providing virtual currency spot trading come the second quarter of 2019. Later on, ErisX will begin to provide future contract services by mid-2019.