The bear market continues to charge lower this week as it sees mining hardware manufacturer Bitmain close its development center in Israel.
Headed by one of Bitmain's VPs (in charge of sales and marketing) Gadi Glikberg, Bitmaintech Israel is one of the three development centers operated by Bitmain.
The other two are based in Amsterdam and Hong Kong. Bitmaintech Israel has been in operation for two years and was based just outside of Israel capital Tel Aviv in a city called Ra'anana. The center had about 23 staff members who will now be laid off while Glikberg is reportedly leaving Bitmain.
In a statement released early Monday morning, written by Glikberg and addressed to the 23 employees of Bitmaintech Israel,
"The crypto market has undergone a shake-up in the past few months, which has forced Bitmain to examine its various activities around the globe and to refocus its business in accordance with the current situation."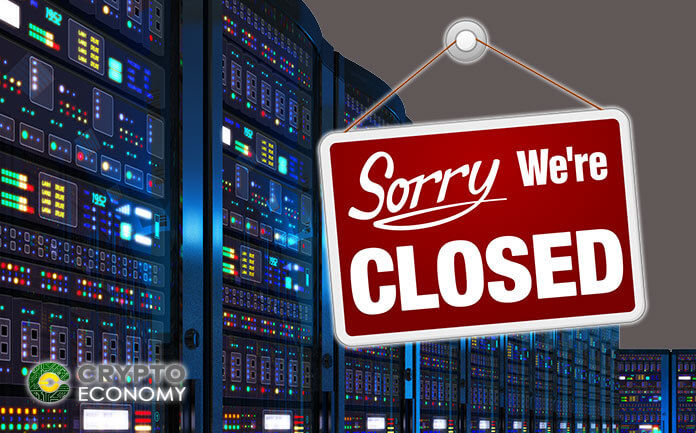 Apparently, the decision by one of the largest companies in blockchain scene to downsize was made in the backdrop of the declining Bitcoin price which has gone on a winding spiral since mid-November losing close to 50% of its value in three weeks.
Bitmaintech Israel was more of a research center. Its 23 employees were tasked with developing blockchain technology, developing the Connect BTC mining pool – one of Bitmain's mining pools, developing AI for the Sophon project. The subsidiary was also tasked in researching on developing more efficient processor chips for the ASIC machines produced by its parent company.
Bitmain is the largest global manufacturer of Bitcoin mining ASIC machines situated in China. It also runs the biggest Bitcoin mining pool AntPool. Bitmain had been planning to conduct an IPO this year but this endeavor has since been dropped due to the declining profit margins caused by the crypto bear market.