Robinhood, a California-based equities and crypto brokerage firm, has announced that it has raised a staggering $280 million in a series F funding round led by its existing investor Sequoia Capital with participation from other new and existing investors.
Robinhood made the announcement in a blog post published on its official website on Monday, May 4. According to announcement, other investors include including NEA, Ribbit Capital, 9Yards Capital, and Unusual Ventures.
According to the blog post, the fresh capital has raised the company's value to $8.3 billion, Surpassing Coinbase which, according to available information, is valued at $8 billion.
Robinhood said that as more and more people are coming to its platform, the fresh capital will be used for the betterment of platform and building new products to better serve customers, as well as to hire more staff.
Robinhood said:
"As more people choose Robinhood, we remain focused on continuously improving the experience we provide. With this funding, we'll continue to invest in scaling our platform, building new products, and accelerating build-out of our operations. That means hiring more top talent across all of our offices, including our newest office in Denver."
Robinhood is a popular stock and crypto trading app. The platform enables its users to make unlimited commission-free trades in stocks, funds, and options with Robinhood Financial. The same goes for buying and selling cryptocurrencies.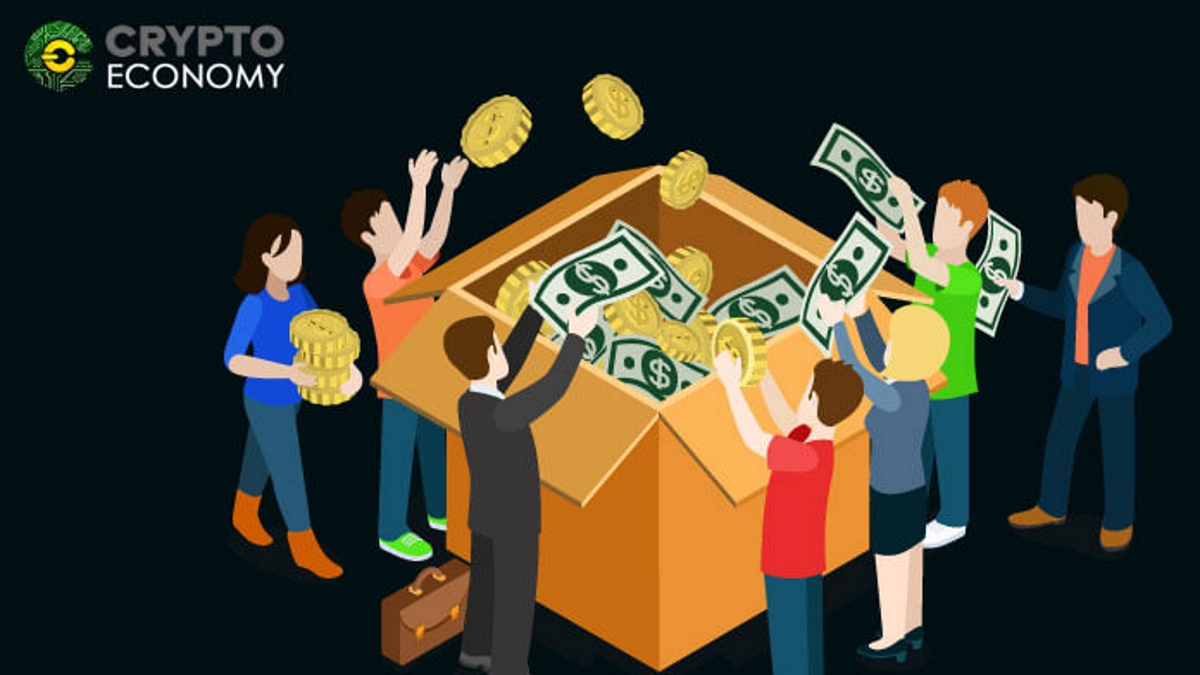 In the start of year 2020, the company faced some troubled times due to technical outages. As Crypto Economy reported, in March 2020, the company suffered through technical outages on consecutives Mondays, causing a loss of access to user accounts and trade.
But despite these issues, Robinhood has still managed to brought in more than three million new funded accounts in 2020 with half of them were first time investors.
Andrew Reed, partner at Sequoia, commeted:
"Robinhood has made the financial markets accessible to the masses, and in turn, revolutionized the decades-old brokerage industry. We're excited to further our relationship with Robinhood, which we believe is at the beginning of its opportunity."
The latest funding follows the Series E funding round in which Robinhood raised $323 million putting its valuation at$7.6 billion, which, at that time, was just shy of Coinbase's valuation of $8 billion. Even before this, the company received around $350 million from a group led by Russian firm DST Global.