Two Chinese school officials from Puman Middle School in Chenzhou, Hunan Province were caught running mining rigs for Ethereum [ETH] cryptocurrency on school property.
The officials Lei Hua, who is the school principal and Wang Zhipeng, who is the vice principal have been apparently engaging in this act for quite some time. The activity didn't go unnoticed as the mining rigs were making noise and hogging the school computer network making it hard for the rest of the teachers to work effectively.
Fed up with these conditions, some of the teachers took it upon themselves to investigate, and that's when they discovered the rigs installed in some of the classrooms and computer laboratories.
According to Hua, who went into detail upon probing, he started mining at his home but the electricity cost was too high so he moved his mining setup to the school dormitory. Shortly after this, he invested in more mining equipment which he could not fit in the dormitory, and that is when he opted to move the rig to the school classes.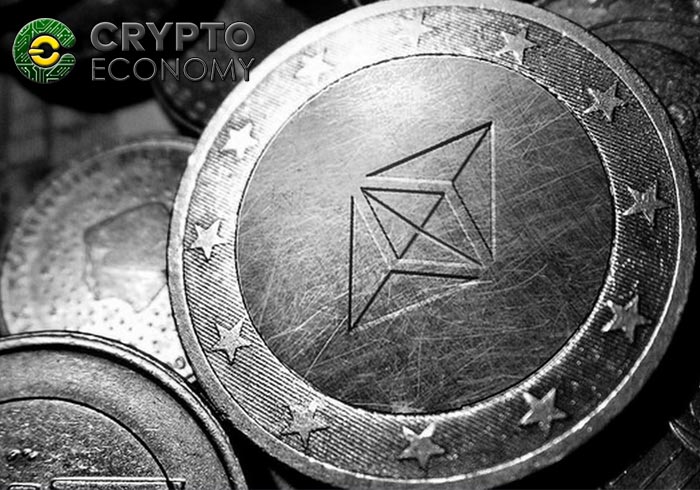 Zhipeng, the school vice principal and who is incidentally married to Lei Hua, was tipped by her husband on the lucrative adventure of mining Ethereum. She invested in a small mining rig and set it up in the school's laboratory. In total, this activity cost the school more than 14,000 Yuan (around $2,000) in extra electricity bills.
Reporting on this incident, local news outlet HK01 wrote,
"Since many residential teachers couldn't bear the noise nuisance and felt that the school network was extremely slow, they went out together to find out the reasons and finally found that there were 7 high-power computers running in the computer classroom. It turned out that these seven computers were the 'deposits' of the school principal Lei Hua. Lei Hua put them in the school, using the school network and using the school power for free to carry out the 'crypto mining' of Ethereum for personal gain."
Principal Lei Hua was effectively expelled while his vice Zhipeng was let off with a stern warning not to repeat the breach of trust.