Local financial authorities and government-funded research centers are being urged to hit the gas on blockchain R&D by the State Council of China, in order to have a commercial blockchain.
According to an official statement, the central administrative branch of this country's government came up with several strategies to follow in order to continue the reformation of the Guangdong Pilot Free-Trade Zone.
"To build a regional equity market in Guangdong, according to the opening up of the capital market, timely introduction of Hong Kong, Macao and international investment institutions to participate in transactions. We will vigorously develop financial technology and accelerate the research and application of blockchain and big data technologies under the premise of legal compliance," reads the statement.
The government didn't revealed in said document any information regarding how and to what extent the distributed ledger technology (DLT) will be used in the aforementioned zone, yet it is notable seeing the Chinese central power pushing to achieve a desired level of blockchain use, and making it public via a top-level official document – thus being the first time it has done something like this.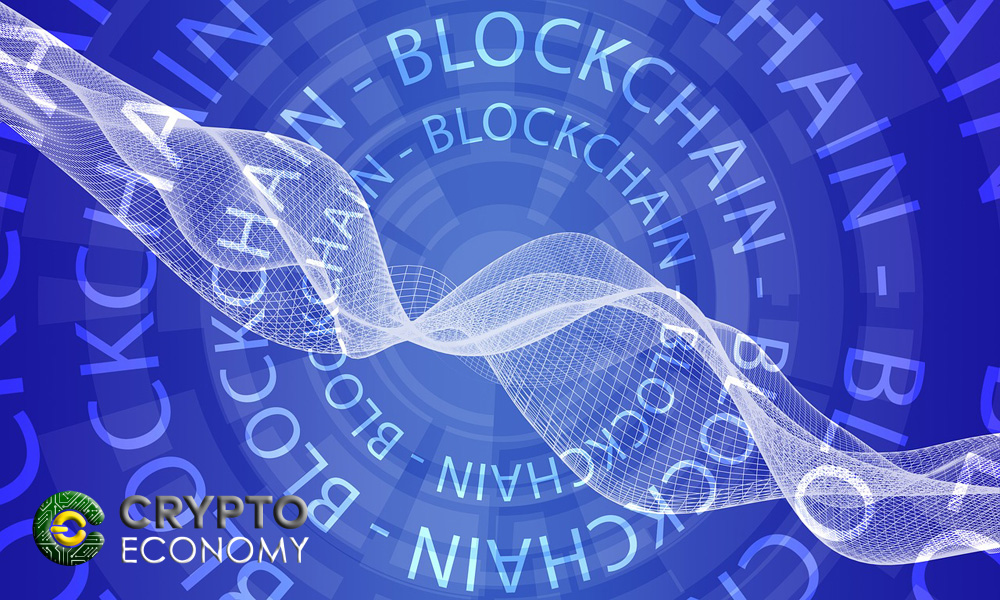 The Guangdong Free-Trade Zone is an area within the province of Guandong, located between Hong Kong and Macau, designated to host several blockchain startups – currently there are 71 of them – and to encourage them to research and develop this technology. In addition, there are other projects located in this pilot zone, working on innovative technologies that can be utilized in the Fourth Industrial Revolution.
On its own terms
The Asian country has been characterized by its embracement of emerging technologies, but not completely adopting them as they were originally conceived. Rather, it would study them, modify them a bit or even creating a new from scratch – but inspired by them – and then release them as their own, sovereign technology. Examples of this are the Chinese counterparts of worldwide popular social media networks Twitter, YouTube and Facebook messenger, being these Weibo, Tudou and WeChat, respectively.
Of course, Blockchain could not be any different. Despite the recent crackdowns on cryptocurrencies, exchanges and ICOs, the Chinese government has been eager to promote the development of this technology, but on its own terms. Examples of this are NEO, Qtum and VeChain, which has been luckier before the tough hand of Xi Jinping administration.
Ultimately, China has just hit the gas of its blockchain development vehicle and it is accelerating so to become a reference in this cryptoworld.