The crypto market is currently plagued with a persistent bearish pattern. Bitcoin has touched $17K, sending shockwaves in the entire market. However, speculators in China have gone a step ahead in suggesting that the value of Bitcoin could actually go to zero. They believe that it is a real possibility amid the market crash.
A newspaper run by the Central Committee of the Chinese Communist Party has warned crypto consumers of the potential risks. Also, the newspaper termed Bitcoin a "string of digital codes." The article suggests that once BTC loses the confidence of investors, it will become worthless and that its true value is nothing.
Previously, the newspaper termed the crash of Terra's LUNA and UST as a justification for China's crypto ban. The recent news article further suggested that there is a lack of regulation in Western countries. It helps in paying the way for highly-leveraged markets. Such markets are full of manipulation and pseudo-technology concepts which contribute to the volatility of these digital assets.
China Persists With its Stance Against Bitcoin and Cryptocurrencies
The reporting of such news from the state-backed media suggests that there is no leniency in China's crypto ban. The country has grown against the crypto industry by imposing an outright ban on all crypto-related activities. Users are not legally allowed to indulge in trading, fundraising, or mining crypto. The Chinese Government started its crypto crackdown in May 2021.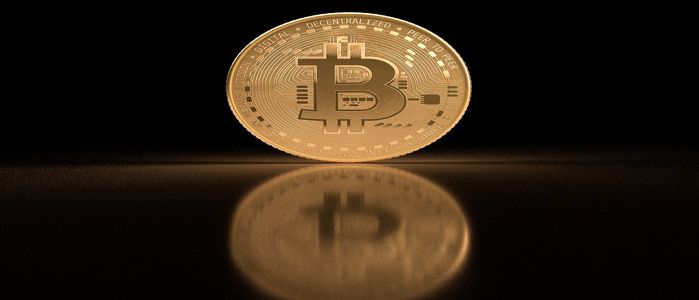 However, despite the crackdown, several Bitcoin network nodes are still operating in China. The hash rate of Bitcoin has also grown to 20% after dropping to zero amid the ban. The Chinese government took a stance that digital currencies pose a significant threat to the environment. Also, thy can be used for illicit financial activities, like money laundering and terror financing.
Nonetheless, Bitcoin is losing a major portion of its value lately. The rising interest rates along with the strict monetary policies in the Western countries have caused a sell-off in financial markets. In addition to this, several crypto organizations, stablecoin issuers, and hedge funds are facing financially critical circumstances amid the crash.
The Financial Regulatory Bureau of Shenzhen has also released a statement arguing that crypto trading endangers the property security of consumers. Moreover, it paves the way for criminal activities and financial disruption. Thus, the authority cautioned investors and traders about the potential risks. The Central Bank also calls crypto transactions illegal.