Although there is still much controversy regarding the adoption and regulation of cryptocurrencies for various reasons, it is true that the road to the formal acceptance of cryptography is moving at a safe pace.
The regulators in many countries are already taking important steps in the testing, experimentation and regulation of blockchain and the spectrum of cryptocurrencies with the vision of integrating these species into local economies.
Regulating the use of cryptocurrencies is much more sensible than prohibiting them. Given the decentralized characteristics of cryptocurrencies, it is virtually impossible to stop their creation, use and proliferation, so a prohibitive legal framework would soon become inapplicable in practice.
In the particular case of China, which imposed a general ban on cryptocurrencies in September 2017, the situation triggered a massive wave of capital movements in the cryptocurrency market by Chinese investors, which impacted in many ways from prices to the adoption of new territories that emerged as a sort of paradise for ICOs. However, it is a general opinion that a fundamental approach towards the incentive of technological innovations will be the final solution, eliminating the fear of endangering the existing financial system in each country.
When a regulatory entity cites or visits an important Exchange, the noises and rumors come up immediately. In the Chinese case happened with Huobi, the second largest exchange of cryptocurrencies in the world by volume negotiated, when they were visited by authorities of the Chinese Central Bank to learn more about the operation of cryptocurrency transactions, negotiations and their scope. But like all rumor, had its official clarifications in his opportunity.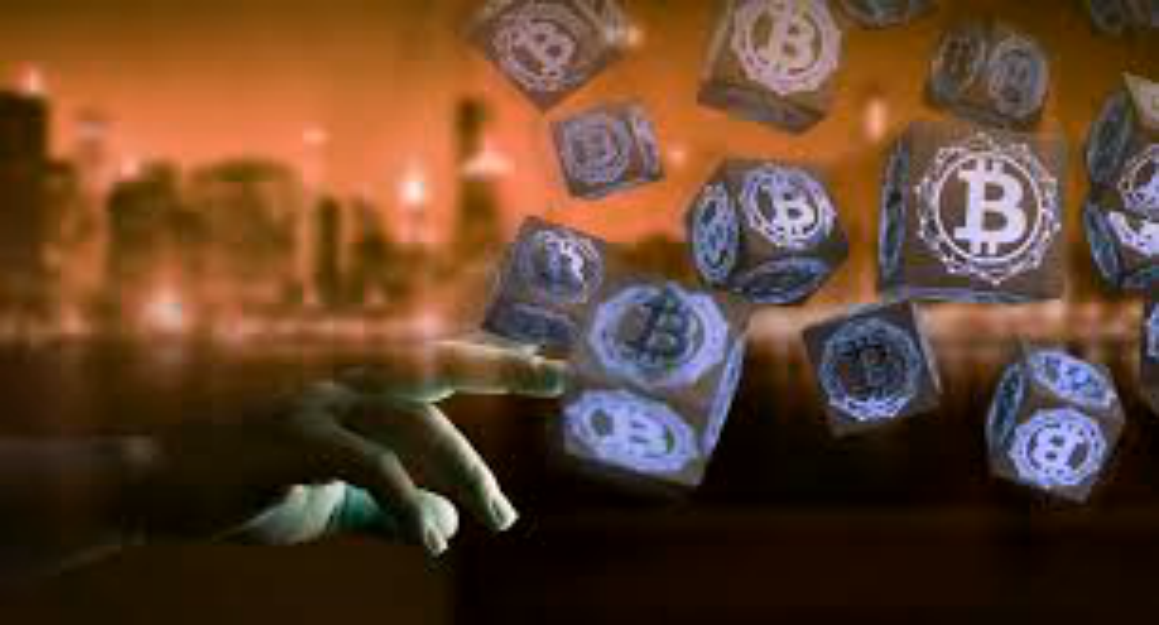 However, the reality is pragmatic. While China is legally blocking business related to cryptocurrencies, on the other hand it is creating an optimal environment for the development of blockchain technology. Such is the example of the $ 1.6 billion "blockchain park" in the city of Hangzhou, created for the purpose of incubating blockchain projects and new companies powered by that technology.
In this reality it is possible to foresee the criterion of China already adopts the blockchain technology and in fact projects it into its development plans, notwithstanding the cryptocurrencies, despite being an innovative method of payments among peers, its extremely volatile characteristic means that they are considered a risk to financial stability. In fact it is the reason why many label them as a "bubble".
However, despite the planned incentive of blockchain development in China, the need for a regulation that does not hinder the economy derived from cryptography is a turning point so that China does not lose a position of global relevance in terms of development of cryptographic economy respects. In fact while other countries already incorporate cryptocurrencies into their economies, China still remains in an unusual lag that in the long run may cost more in terms of growth in an environment that is already growing unstoppable. This blockchain paradox must be balanced before the speed of the technological innovation itself costs China dearly.