The IOHK team recently announced the release of its smart contract IELE Cardano Testnet. The release stated:
"Today we launch the second Cardano testnet, which is for the IELE virtual machine (VM) and follows our recent launch of the KEVM testnet. The technology is not only an important step on the Cardano roadmap but also for the industry – in offering robust and reliable financial infrastructure. Developers now have the opportunity to explore the smart contracts technology that will be offered as part of Cardano, and to give us their feedback, which we look forward to receiving over the coming months."
The launch is a march of progress in the roadmap of the project. The team said that it heralds the point at which users will start experiencing for the first time, the characteristics of the Cardano blockchain.
The release said that the IELE virtual machine has the capability of understanding Solidity and interpreting same to the KEVM testnet so that errors in smart contract codes can be detected and corrected paving way to efficient and secure writing of smart contracts.
The effect of the progress is that the Cardano team is now working on the development of similar "compiler" that has the ability to translate even more popular coding languages such as Javascript and Python, enabling wider use cases for the Cardano blockchain.
The drive for building decentralized applications on blockchain demands versatility of understanding different codes as this ability to "interpret" various programming languages will likely be a deciding factor for the smart contract supporting blockchains that will dominate the future of decentralized application (dApp) building.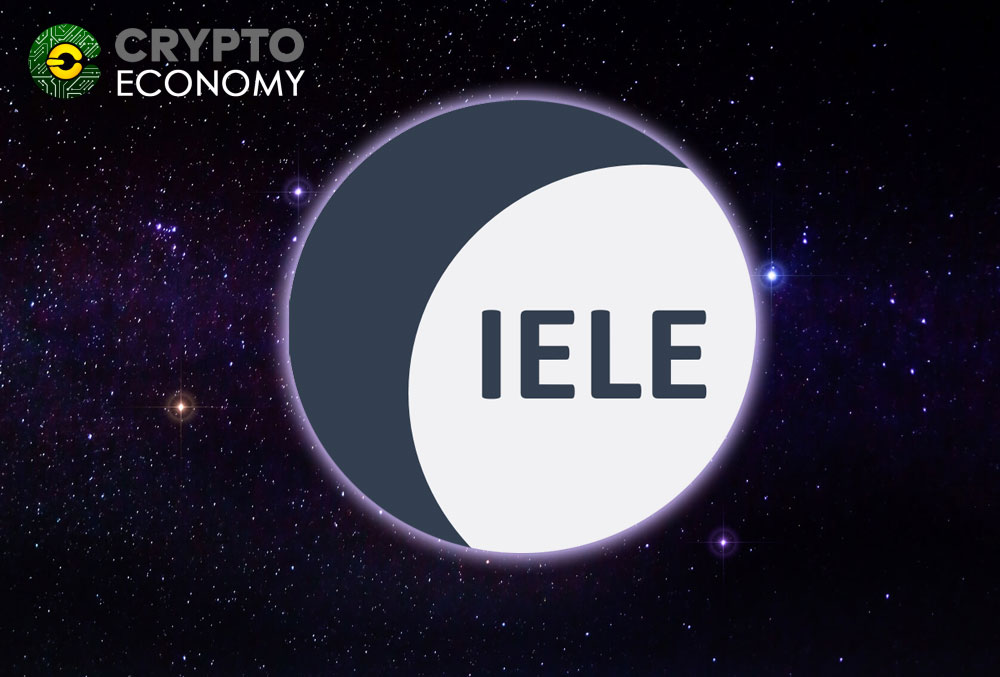 Charles Hoskinson, the Cardano founder has referred to the Cardano platform as "Third Generation Blockchain" that will solve the challenges of interoperatibility and scalability that has beleaguered older blockchains such as Bitcoin and Ethereum. The platform has also impressed its community on its focus and determination at following through with updates on its roadmap as seen with the IELE virtual machine.
Earlier, the team released Ouroboro Genesis, the algorithm that powers Cardano, effectively using it to solve the proof-of-stake algorithm's security weakness in a way that was originally thought not feasible. An April 26 tweet confirmed the accomplishment.
Cardano (ADA) is presently trading at $0.1122 having failed on pullback on August 9. The coin had earlier had a support located at $0.13 but a switch in dynamics has turned that support level to resistance point. The implication is that ADA will need to quickly surmount the bearish pressure if the coin is not going to fall further down. Hopefully even in the generally uncertain coin market, the progress made by the team will act as a catalyst that catapults ADA and reward the team's hard work.