Funding development efforts has posed to be quite a challenge especially seeing the fact that raising money via Initial Coin Offerings [ICOs] is a one-time-only occurrence that does not promote continued developments and improvements.
According to a post on Reddit, Cardano aims at solving the problem of sustainability in the cryptocurrency market.
How Cardano Intends To Achieve This
Ada, the cryptocurrency under Cardano has established something along the lines of treasury with an idea to put into treasury a small portion of each transaction carried out on the network. The treasury, which behaves just like Smart Contracts, is controlled by a specialized wallet that nobody has control over.
These funds are distributed for developers who intend to make developments to the Ada network by Cardano only when considered necessary. If a developer wishes to request a funding they first have to determine the amount of funding necessary for the development efforts, then create and submit a proposal that include the details of the improvement. Afterwards, the detailed proposal is reviewed by those within the Cardano community.
The ideas are tabled on the Ada community where they are reviewed and voted upon. Money is then distributed to the winners who then start the development projects.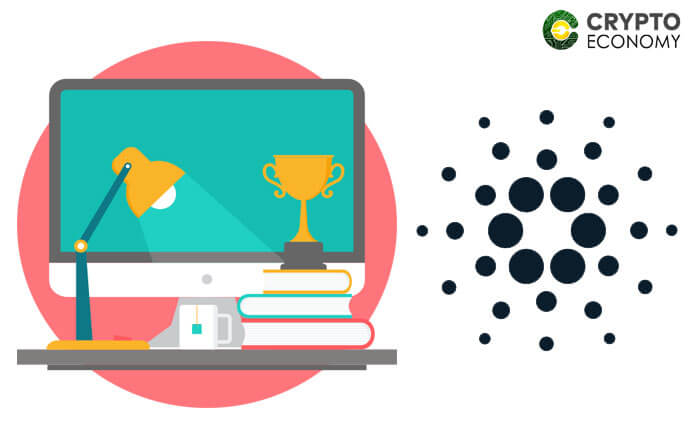 By setting aside a small amount from everyday's transactions on the Ada network, the Cardano community will definitely be able to sustain a continuous flow of income. And with the income earned Cardano can continue making tremendous developments on its platform.
This project will also be beneficial to the general community as it will create more employment opportunities by attracting excellent and exceptional developers to the platform.
Conclusion
Most companies in the crypto market are struggling with sustainability, especially during a time like this when the market is bear. Cardano is solving this problem and giving a chance that allows cryptocurrencies to manage, sustain and improve their networks.
The smart contract platform focuses on top notch security through layers architecture and is the very first platform to be created from a scientific philosophy and built on peer-reviewed academic research.
Cardano community solutions for sustainability issues will likely attract more investors to the platform, since that is what many users of digital assets want, viability and sustainability.