Input Output Hong Kong [IOHK], the company behind the Cardano blockchain, recently released two programming languages that will expand the programmability of smart contracts as well as blockchain platforms functionality.
The new tools named Plutus and Marlowe have been explained below,
Plutus
The Plutus platform was released a week ago. It doesn't need to be downloaded as users can experience Plutus platform online via the Plutus Playground. Plutus is an open source platform therefore all the necessary features such as codes and documentations can be found on the GitHub.
The IOHK team developed Plutus by manipulating parts of the Haskell programming language of Cardano. The Plutus platform will allow users to secure strong smart contracts within the Cardano network once the testing phase is over.
Marlowe
Marlowe on the other hand, "provides a way for professionals in the finance industry who have no programming background to generate code and create software products.''
Marlowe is a Domain-Specific language [DSL] for professionals that is easy to use and turns out to be quite relevant when building financial contracts on the blockchain.
The Cardano Blockchain
The Cardano blockchain was launched in 2007 by IOHK. Cardano was conceptualized by Charles Hoskinson, one of the co-founders of Ethereum. Just like Ethereum, Cardano is a smart contract platform, but, it distinguishes itself since it is built on scientific philosophy and peer-reviewed academic research. It offers scalability and security through layered architecture.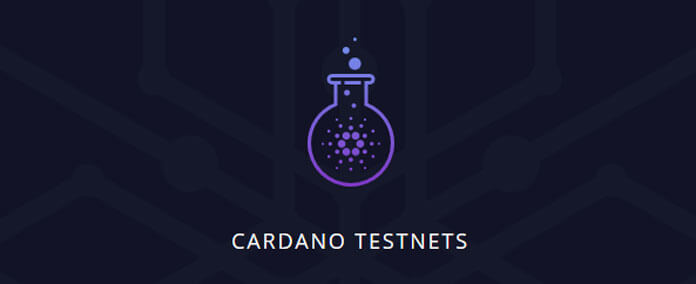 According to Charles Hoskinson, who also happens to be the CEO at IOHK, it is important not to underestimate the Plutus and Marlowe smart contract tools. Charles stated that;
"Both technologies are a major step forward for the blockchain industry. They have been rigorously designed by team of leading experts in programming language design, with the aim of reducing the kinds of software bugs that have led to huge losses totalling hundreds of millions of dollars.''
The area leader for programming languages at IOHK, Philip Wadler, also praised IOHK for their continuous developments in the Haskell programming language. Wadler sees IOHK as a unique crypto asset form as they are the best known fir that support developments through peer-reviewed research and are always consistent with their programming language.