Bitcoin volatility over the past 30 days has more than tripled according to the Bitcoin Volatility Index. As of yesterday December 9th, the index recorded the volatility at 5.53% which is a marked rise from the November 9th figure of 1.57% representing a 3.5% rise in volatility.
However, since November 9th, the volatility fell further to yearly lows of 0.73% recorded on November 14th the day Bitcoin price fell by 12% in a matter of hours losing close to $800.
The Bitcoin price volatility has been on a steady decline for the better part of this year after rising to all-time highs at the start of 2018.
The highest figure recorded this year was on January 4th, when the index read 8.20% volatility. This volatility corresponded with a Bitcoin spot price of $15,155. Bitcoin price has also been on a protracted decline since its December 2017 highs, a direct correlation to its volatility.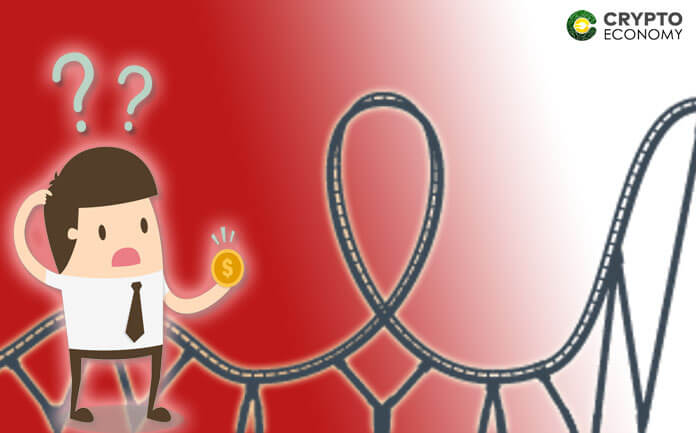 However, over the past month, the price of Bitcoin has lost close to 45% of its value and the cryptocurrency has seen an 8% rise in volatility from its yearly low figures of 0.73%. The last time the volatility of the leading cryptocurrency was at the 5.53% level was in March when the volatility stood at 5.56% and the Bitcoin spot price was $9,500.
During Bitcoin's 17-month volatility lows of 0.73% (experienced in the first half of November 2018), industry insiders had a (short-lived) joke that the leading cryptocurrency (according to market cap) transpired to become "the ultimate stablecoin." As of press time, Bitcoin is trading at $3,480 having lost about 2.26% in the last 24 hours.
The Bitcoin Volatility Index is a service that tracks the volatility of the Bitcoin price as paired with the US Dollar.