Second largest crypto-exchange in South Korea, Bithumb, has announced plans to launch a crypto-payment platform aimed towards social media.
This project seeks to offer services for sharing, invoicing and trading products offered in social networks and blogs, without the need of the user to look for it in a separate online store.
The aforementioned platform has tentatively called SNS Pay, and will be based in a peer-to-peer (P2P) business model, by means of which users will be able to carry out transactions directly (without intermediaries), for the purchase of goods listed in networks they visit.
A Bithumb spokesperson stated that one of the main objectives is to increase the conversion rate leading to an actual purchase, that is, rising the number of users who see a product in these social media and that effectively acquire it. One of the attractions they'll be using, is the reduced transactions. "SNS Pay increased the payment convenience to lower transactions cost".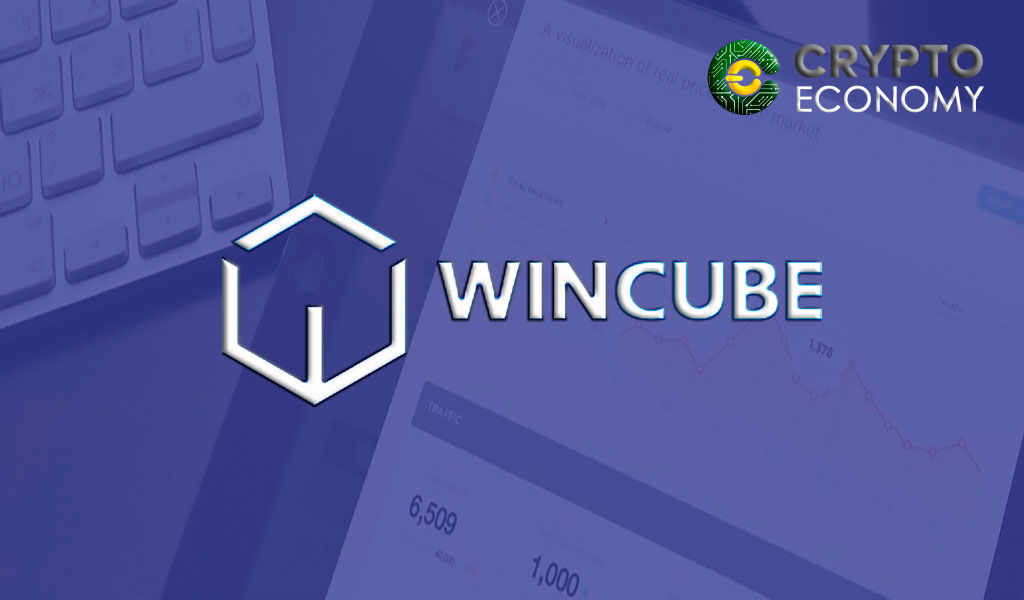 The crypto exchange engaged in a partnership with South Korean company Wincube Marketing, specializing in trade with coupons in the South Korean market, for the sale of 12,500 types of mobile coupons of 600 throughout the country. Coupons will be offered via certified gifts, so customers can afford them either with cryptocurrencies, or with the Korean Won.
Another objective of this startup is encouraging the use of digital currencies as real money, not only as a store of value and in order to do this, the company is currently busy realizing some projects. The most recently one was the integration of its platform within 6,000 new Points of Sales with cryptocurrencies in the Asian country, facilitating their citizens the access to this.
Being one of the most important crypto-exchanges, Bithumb offers its customers the possibility of trading with more than 15 cryptocurencies, among them Bitcoin, Ether, Bitcoin Cash, Bitcoin Gold, Ripple and Zcash, so an announce of this kind will have a significant impact in the Asian market.
It is worth mentioning, that South Korea is among the countries with the most active users in social media, with tan 84 percent of its total population. Therefore, it makes sense that several enterprises began studying the possibilities of including blockchain technology in them.
Taking into account that the market grew 8 times more between 2016 and 2017, generating an increase both in the number of cryptocommerce companies, and the profit for crypto-exchanges, it has become a political concern in the last months; as a result, several governments and politics have come to speak about regulating this industry, as well as any type of commerce.