Bitcoin to face another test as El Salvador is going to launch its long-awaited Bitcoin-backed volcano-bond on March 15, 2022, to build the planned Bitcoin city.
According to several media outlets, country's President Nayib Bukele aims to issue his country's first-ever $1 billion bitcoin-backed bond this month. Reports suggest that it could happen between March 15 to March 20.
Bitcoin (BTC) to Face Ultimate Test in El Salvador
As Crypto Economy reported earlier, El Salvador became the world's first ever country in September of 2021 to make Bitcoin (BTC) a national currency along with dollar. Since then, the Central American country has bought 1,801 BTC that amounts to $68 million worth of Bitcoin at the time writing.
While this made Nayib Bukele, who calls himself the CEO of El Salvador, a celebrity for the crypto community, he faced a strong criticism from US and IMF. There are mixed sentiments about his decision in the country. Although Bitcoin is not yet able to achieve a mainstream adoption in the country, Bukele is confident that his decision will help bail the nation out of its financial hole.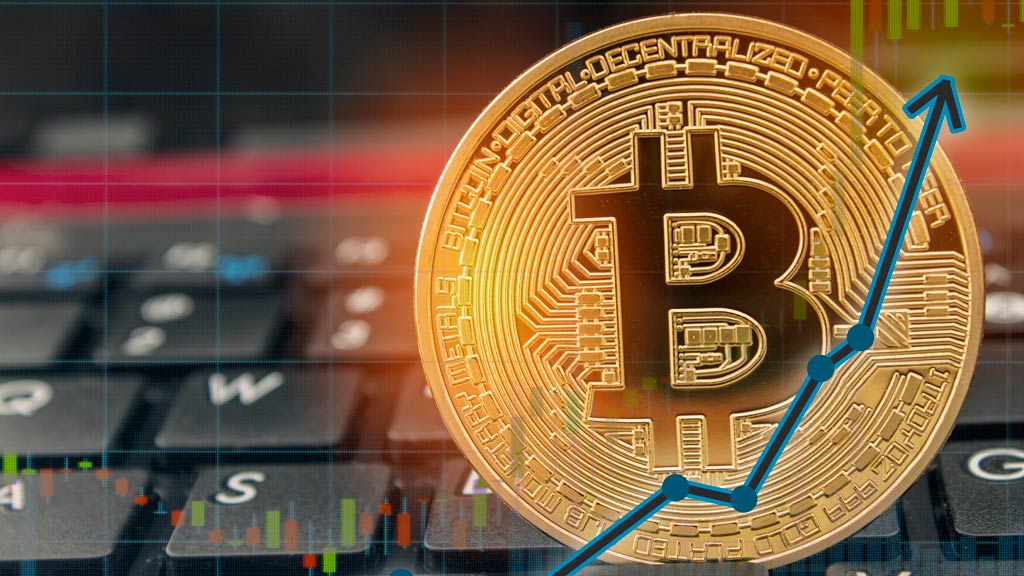 As part of these efforts, the country is embarked on a massive undertaking to build a Bitcoin city near the Honduran border powered by geothermal energy from a nearby volcano. The project will be funded by the long-awaited Bitcoin-backed volcano bonds. As reported, a legal and regulatory framework to issue these bonds is also in oven.
Bukele and his team hope to raise at least $1bn to increase the country's bitcoin stocks. According to El Salvador's government, its inaugural bitcoin bond issue will be worth $1 billion and carry a coupon of 6.5% with a 10-years maturity. Crypto exchange Bitfinex and blockchain company Blockstream will help the El Salvador to carry out this massive undertaking. Half of the $1 billion sums would be converted to bitcoin and the other half used for infrastructure and bitcoin mining operations in the city.
The bonds will be sold in $100 tranches and the country's president believes that worldwide retails investors will be biggest buyers of volcano bonds as institutional investors are reluctant to participate.
This will be ultimate test for Bitcoin (BTC) as the government is also planning to issue Bitcoin-backed bonds for funds to repay and refinance expiring debt. Carlos Acevedo, a former president of El Salvador's central bank, believes that if this fails, "a lot of doors close."