After making Bitcoin a national currency in September 2021, El Salvador's government is stepping up its efforts to issue its first Bitcoin bond to build the planned Bitcoin City.
As part of these efforts, El Salvador's government is now preparing a legal and regulatory framework to issue Bitcoin bonds. According to a report by Reuters, the country's Finance Minister Alejandro Zelaya on Tuesday, January 4, said that the government would send to "Congress about twenty bills covering financial markets and investment in securities to provide a legal foundation for issuing bitcoin bonds."
In an interview on local television, Alejandro Zelaya said that with these bills to be presented before Congress, the government is trying to create a framework to cover corresponding market regulation and issuance of securities in crypto assets. However, the date of submission to Congress was not revealed by the Finance Minister.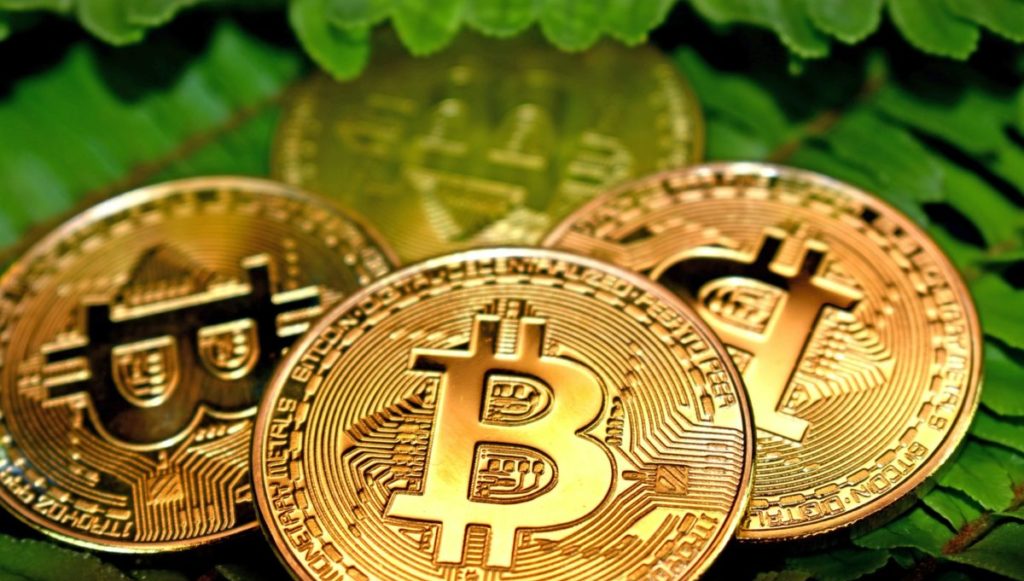 All these activities are preparations to issue Bitcoin bonds to fund the world's first Bitcoin City. As Crypto Economy reported, on September 7, 2021, this Central American country became the first country in the world to adopt the largest crypto asset by market cap as its national currency along with Dollar.
Then in November 2021, President Nayib Bukele announced the plan to build a Bitcoin City with money from a $1 billion Bitcoin-backed bond. Also called Volcano Bonds, these bonds will be issued in 2022, most probably in the first 60 days of this year.
According to El Salvador's government, its inaugural bitcoin bond issue will be worth $1 billion and carry a coupon of 6.5% with a 10-years maturity. To issue these bonds, the government has partnered with crypto exchange Bitfinex and blockchain company Blockstream. Half of the $1 billion sums would be converted to bitcoin and the other half used for infrastructure and bitcoin mining operations in the city.
The bonds will be sold in $100 tranches to democratize access to them. These bonds will be on Bitcoin and layer-2 technologies like the Liquid Network and can be traded 24/7 with other assets like stablecoins.
Some reports suggest that El Salvador's government is also analyzing the issuance of Bitcoin bonds to pay the debt maturity. According to a report by local media outlet EL MUNDO, the Ministry of Finance is considering issuing bitcoin bonds to honor the maturity of an $800 million Eurobond issue in January 2023. Minister Zelaya said that they would see how this first bitcoin bond issue perform and could be used as an alternative for these types of operations.