In a recent development, the largest crypto exchange by trading volume, Binance, has announced the launch of Binance Institutional. It is a new platform that offers trading services for institutions, crypto platforms, large-scale investors, miners, hedge funds, asset managers, and family offices. The new platform is specified for high-rolling consumers and users of the exchange platform.
As per the announcement, this platform will serve as a new flagship platform for VIP and institutional users. Moreover, the exchange aims to upgrade its services and offerings for institutional clients. The exchange also promised market liquidity and an exceptional product suite to its users. These consumers will also be able to use execution, asset management, and OTC services on the platform.
In addition to this, the Binance Broker Program will assist clients to use Binance Technology and incorporate it in their own businesses. The popular exchange is assuring its consumers that it will comply with strict regulatory measures in its operations.
Moreover, the new service will make sure to function effectively in every jurisdiction. Also, the exchange is aiming for the two prestigious certificates, SOC 2 and ISO-27001. Both of the certificates ensure the regulatory standards of the platform, including trust, compliance, auditing, and security.
No Crypto Winter For Binance
The surprise move from Binance shows that it is not impacted by the poor performance of the crypto market. On the other hand, several crypto exchanges are forced to downsize their workforce, minimize their finances, and stop new hirings. Binance's competitor, Coinbase, and a crypto lender, BlockFi, were forced to remove 20% of their employees. However, the business for Binance is moving at a normal pace.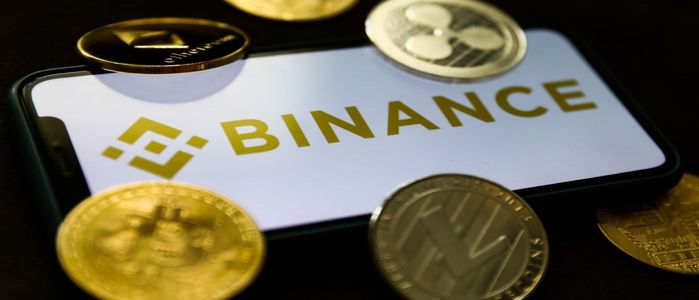 Furthermore, the exchange is also hiring for several posts. This shows that the economic circumstances of the exchange are moving as per the plan. Along with this, Binance US has also announced that it will eliminate trading fees for consumers. The platform took this step to increase market accessibility for consumers, and to help users in tough circumstances.
Lately, Binance has remained hyperactive in making new announcements. At a time when its rivals are struggling, Binance is progressing at a fast pace. The exchange also signed a multi-year deal with famous footballer, Cristiano Ronaldo, to promote its NFT collections. These collections will be released every year. Amid these steps, the exchange is gaining more relevance among consumers. Also, users are acknowledging and appreciating the measures taken by the platform.