The largest cryptocurrency exchange in the world, Binance has signed a partnership deal with one of the most popular footballer of all times, Cristiano Ronaldo, to promote NFTs. Cristiano Ronaldo or CR7 is among the most prominent faces of the soccer world. He has a huge following globally, and Binance eyes it to be a good source of promoting NFTs.
As per the new agreement, the Portuguese legend will collaborate with Binance to create a series of NFT collections. These collections will go live for sale on the exchange platform. The deal is based on several years. However, the first collection is set to be released towards the end of this year.
Binance Plans to Target Cristiano Ronaldo's Fan Base
With every passing day, NFTs are gaining more public traction. Therefore, Binance is aiming to scale its operations and reach a wider audience throughout the globe. In its press release, the exchange said that it will be introducing the superstar's fans to the Web3. These consumers will get to know more about NFTs. They will show interest because of the presence of the popular soccer player.
Cristiano Ronaldo has the highest number of followers on the popular social media platform, Instagram. With over 459 million followers, he has the highest reach. Ronaldo's Instagram post about the deal has already been liked by over $1.7m users. Many brands and organizations eye a partnership or sponsorship deal with him. However, Binance won the race in the NFT sector.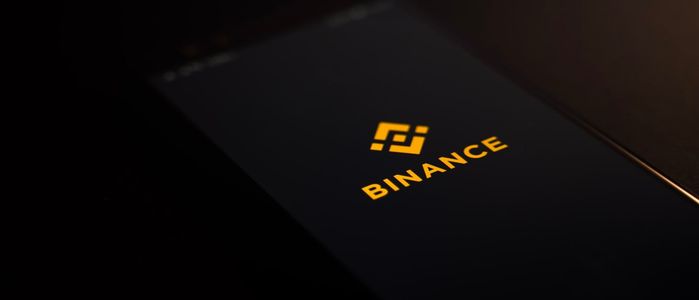 NFTs are digital assets that are created on the blockchain. This blockchain serves as a public ledger, ensuring more transparency and security in the NFT industry. Moreover, NFTs have been a hit in sports and the entertainment industry. Several NFT sports cards, real estate, and digital sneakers have attracted consumers from different sectors.
Such tokens are among high risk high reward assets that are attracting investors. As a result of this increasing interest, cryptocurrencies, NFTs, and other digital assets have exploded in popularity. Over the course of last year, several deals were signed between crypto companies and sports organizations. Popular exchange, Crypto.com secured a $700 million deal to win the naming rights of the Staples Center in Los Angeles.
In response to the latest announcement, the crypto market has also experienced positivity. The 37-years old soccer legend states that he is excited for the partnership, and is looking forward to this new journey. This new deal indicates that Binance is planning to expand its operations amid the bearish market run.