The world economy has been affected considerably over the course of the last couple of years. Since the coronavirus pandemic, the global economic structure saw a massive degradation. Around this time, things have actually taken a drastic turn for investors and businesses. As a result of deteriorating macroeconomic conditions, many organizations have taken the tough decision of slicing down their workforce. BlockFi has unfortunately made a similar decision recently.
BlockFi laid off its workforce by a staggering 20%. The reduction ultimately impacts all teams within the organization. Based on the statements from the firm, it is possible to assume that this move had to be carried out as a result of negative market conditions that inversely impacted the growth of the organization.
In the released blog post, BlockFi stated that it believes the laid-off employees were skilled and fully committed to their work. The organization says that it is very difficult to let them go. In an effort to help them out, BlockFi stated that their people's team would link the laid-off employees with the firms that are looking to hire new employees.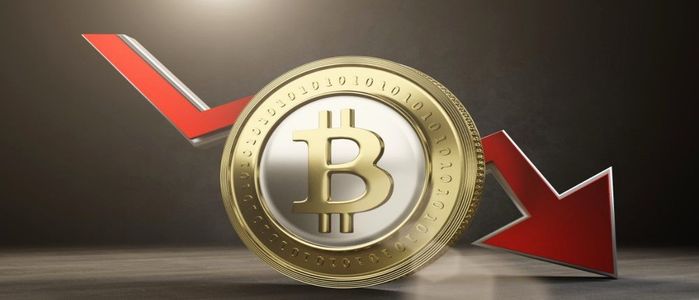 Journey of BlockFi Over the Years
BlockFi was set up around 5 years ago for the provision of crypto-based loans. Ever since then, BlockFi has managed to expand considerably. It offers services of investing, borrowing, earning, and paying. All of this supports around 650,000 clients from around the globe efficiently. On the other hand, the organization also managed to introduce its institutional business that mainly focuses on the provision of financing, trade executions, and private client services to a considerable number of renowned institutions around the globe.
Over the years, BlockFi has commented that its biggest strength has always been the people that work for the firm. The firm mentions how it only had a mere 150 employees by the end of 2020. Later, things took a turn after the boom of the crypto market, and the workforce of the organization reached a total of 850.
However, the macroeconomic conditions started to deteriorate. BlockFi was always keen on maximizing its profit opportunities, but considering the setbacks, it seemed impossible considering the dire situation. Taking important steps to ensure profitability was inevitable.
Therefore, cutting their workforce down by 20% was also among the difficult steps taken by the organization. Even with the remaining 600+ employees, BlockFi hopes to offer its clients the same high-level, uninterrupted services. The organization puts faith in its skilled employees.