Being the largest cryptocurrency exchange in the world, Binance holds an integral position in the digital asset industry. The exchange offers crypto-related services all around the world. Moreover, it is expanding its reach in Bahrain. According to the latest announcement, Binance Bahrain has gained a Category 4 license as a crypto-asset service provider (CASP). The license was provided by the Central Bank of Bahrain (CBB) on May 24.
Through this license, Binance can offer several crypto exchange services to its consumers in Bahrain. As a result, Binance can pursue its goal of offering more freedom to the global financial system. Also, Binance became the first exchange in Bahrain to acquire License 4 from the Central Bank of Bahrain. The team at Binance believes it to be a landmark achievement for the exchange. Also, it will help the exchange in becoming a compliance-first exchange.
Bahrain Continues its Goal of Becoming a Crypto Hub by Approving Category 4 License for Binance
Bahrain has repeatedly expressed its plans of becoming a cryptocurrency hub in the world. These policies and developments indicate that the country is on its way to making a strong mark in the crypto space. Through this Category 4 License, Binance Bahrain will operate and offer its services under the supervision of the country's regulators.
The Central Bank of Bahrain is the responsible authority for managing monetary and foreign exchange rate policies. It prioritizes the financial stability of the country and regulates every economic activity in Bahrain. Previously, the role was played by the Bahrain Monetary Agency (BMA). The Central Bank has played an effective role in the country since its inception in September 2006.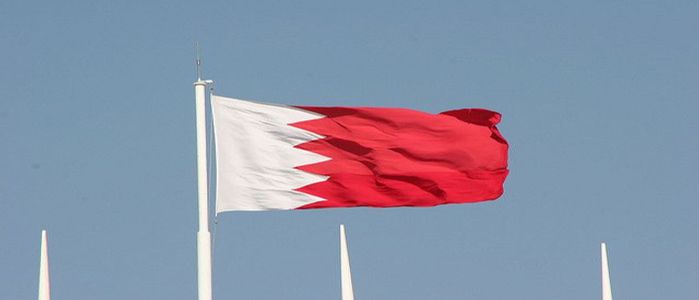 Furthermore, the Central Bank handles the country's economic structure, financial reserves, and currency systems like any other country. However, it has also developed a positive attitude towards the cryptocurrency and digital asset industry. It is a positive sign for the crypto community of the Kingdom of Bahrain.
Through the regulatory framework of the Central Bank, several cryptocurrency exchanges can make their way into the country. Also, these exchanges will have legal backing to scale their operations in the region.
Moreover, Binance is all set to lead the race for offering crypto-related services in Bahrain. The recently approved License 4 will assist the leading crypto exchange to have a strong footing in this region. Previously, Binance faced several legal complications around the world. Nonetheless, this year has offered several positive developments for the globally-recognized exchange.