The Southeast Asian cryptocurrency exchange, Zipmex is trying hard to mark a comeback after an underwhelming performance in the first half of the year. Zipmex has hired a restructuring and financial consulting company, KordaMentha to oversee the recovery process. It is also aiming to hire a Scheme Manager to work on the restructuring plan.
The exchange has around 250 employees, as it operates in Singapore, Thailand, Indonesia, and Australia. Moreover, the firm also believes that it is in the final stage of securing financial investments from outside investors. All of these developments are aimed at fixing the complicated finances of the exchange.
In the released statement, Zipmex said "We have requested meetings with Thailand's Securities and Exchange Commission and regulators in the country where we operate to introduce our investors to regulators and present our recovery plan to government agencies." It indicates that the exchange firmly believes its recovery plan will pay off in the longer run.
Can Zipmex Pull Itself Out of the Financial Mess?
In July, Zipmex was forced to suspend its withdrawals. The exchange said that severe market volatility and connection with turbulent crypto lenders have led to this decision. There were unpaid loans from crypto lenders, Babel Finance and Celsius which added to Zipmex's financial complications. Babel Finance owed around $48 million, while Celsius had to pay back around $5 million.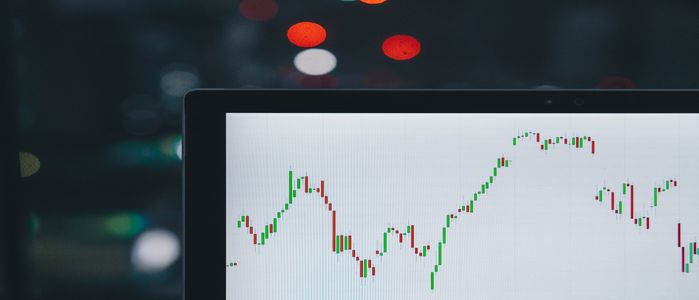 As a result, the company tried to find $50 million in funding from investors to cover the shortfall. Due to constant complaints from customers, Thailand's Securities Regulators stepped in to investigate the matter. Nonetheless, the firm was given a three-month creditor protection from the Singaporean court. According to Zipmex's latest update, it has signed three MOU agreements with investors. This gives the company hope of acquiring some funds that will aid in its recovery plan.
However, MOUs are not formal financial agreements, as they are non-binding. Thus, the exchange could be in serious trouble if the deals fall out in the future. But as of now, it seems that ZIpmex is on track to successfully implementing its recovery plan. Moreover, the services of KordaMentha will further help the company in finalizing a way forward.
Zipmex says that it will provide further information on its recovery plan in the coming month. In these updates, the exchange will also cover the details of the Townhall meetings on September 15. Thus, these updates will present a clearer image of Zipmex's future plans.