Barely a month has even past, and Zeux has once again added a new digital asset on its app to ensure every crypto enthusiasts can enjoy spending their digital coins via its app with ease. Last month Zeux added QTUM, Bitcoin SV, and IOTA and now from 7th May Neo token will be available at its app.
Through this new partnership, the two firms are fasting the pace of cryptocurrency mass adoption via Apple or Samsung pay. Now users can pay for goods and services in any merchant store accepting the latter payment option. Apple or Samsung pay options are available across the globe, and now with the addition of Neo Token on Zeux app, Neo enthusiasts have been covered.
Zeux is a London based finetech firm that possesses an FCA permit and provides quick conversion of crypto into fiat to enable account holders to pay for goods or services through its app. To be able to offer the above financial services, Zeux operates a digital bank account together with a digital wallet address for its customers. Through providing the latter services accounts, holders have a one-stop shop via Zeux app to access their assets and spend them.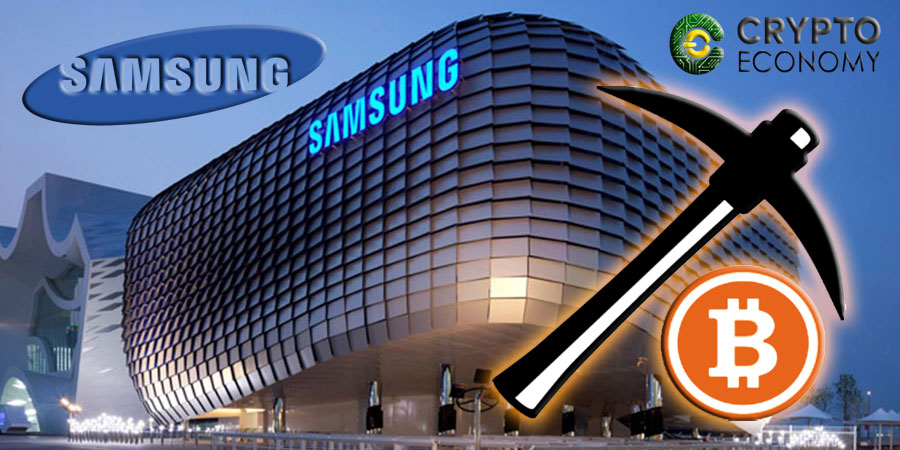 Zeux Charges No Levies for Opening Accounts
Having an FCA permit enables Zeux to provide its services without charging users any fees. Per FCA guidelines, Zeux doesn't charge users any fees for making transactions, money transfers and even when opening an account. Similarly, there are no fees charged when making withdrawals, top-ups and even no payment fees for crypto and fiat transactions.
Apart from enjoying the above services, Zeux customers will also leverage Zeux loyalty token, Zeux Coin (ZUC) for all their cash back services on all their purchases via crypto. In addition to handling all cashback services, ZUC also acts as a payment fee token for all commissions paid by financial product providers.
While Neo is working extra hard to ensure it achieves its goal, partnering with firms such as Zeux enable theZeux to provide its services in more regions. Furthermore, through this new partnership, Neo token holders in the UK will now be able to spend their coins since Zeux just entered the UK market.