Leading global electronics manufacturer Samsung has reportedly invested 2.6 million euros ($2.9 million) in popular crypto hardware manufacturer Ledger. The news was confirmed by outgoing Ledger CEO Éric Larchevêque. It is not clear whether or not the investment is part of a funding round. Since the news broke, no further details have been revealed to the public other the amount of investment quoted.
The news coincides with the news about the promotion of former Ledger president Pascal Gauthier to the CEO role as Larchevêque transitions to the role of executive chairman of the Ledger board. Larchevêque's new role will enable him to "properly focus on strategy and vision, while also overseeing regulator and government outreach, partnerships, customers, broader business relationships and technology thought leadership."
On Twitter, Larchevêque noted the following that seems to confirm the news about Samsung investing in Ledger (translated from French):
"We will always need hardware wallets, but to accompany a revolution crypto based on personal sovereignty accessible to all, the smartphone will actually play a central role."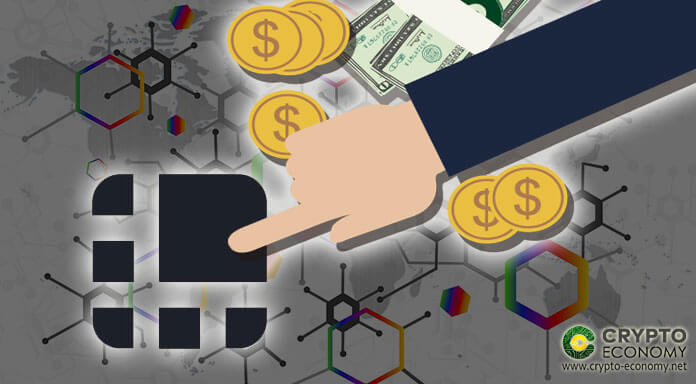 In 2017, Ledger conducted a Series A funding round that saw the startup raise $7 million. Last year, billionaire Tim Draper led a group of investors in another investment round that saw the company raise another $75 million. With the influx of the $209 million from Samsung, Ledger will be valued at roughly $290 million according to the report by Capital.
Crypto-economy was informed yesterday of Samsung's plan to create a blockchain that is based on the smart contracts platform Ethereum. In addition Samsung could be gearing up to launch a native coin on the said blockchain dubbed Samsung Coin.
Over the past month, Samsung has been gaining more exposure into the crypto scene with the highly popularized Samsung flagship phone S10 which launched with support for Ethereum and ERC-20. In a related development, last week, Samsung Ventures led a $4 million funding round for ZenGo, a startup developing keyless crypto wallets.
It is not a coincidence that Samsung is investing more into cryptocurrency wallets. It seems that the company is partial to crypto-related startups that are developing solutions aiming to take crypto mainstream.