ZCash the cryptocurrency created by zooko wilcox-o'hearn at the end of 2016, whose biggest feature is your privacy and anonymity and AirTM a purse in the cloud with which you can send and receive money from anywhere in the world, have joined together to help the most disadvantaged countries.
Both the CEO of Zcash and the CEO of AirTM have made statements and have given their vision of the situation in which many disadvantaged people are and have transmitted the enthusiasm and enthusiasm with which they are starting this project.
Zooko, Founder and CEO of Zcash. He said:
"The mission of Zcash is to empower and provide financial freedom to people"
"At the service of that mission, we are proud to work with AirTM to offer quick and low-cost international currency transfers and exchange of foreign currency to Venezuelans who so urgently need it."
More connectivity and financial freedom are the tools that will be used to give an opportunity to the most needy people.
Rubén Galindo, Co-founder of AirTM stated:
"Our mission is to free people's money, Zcash's is that moving money is safe. This union increases the impact of both efforts "
"It allows us to provide all those who need it access to true financial freedom."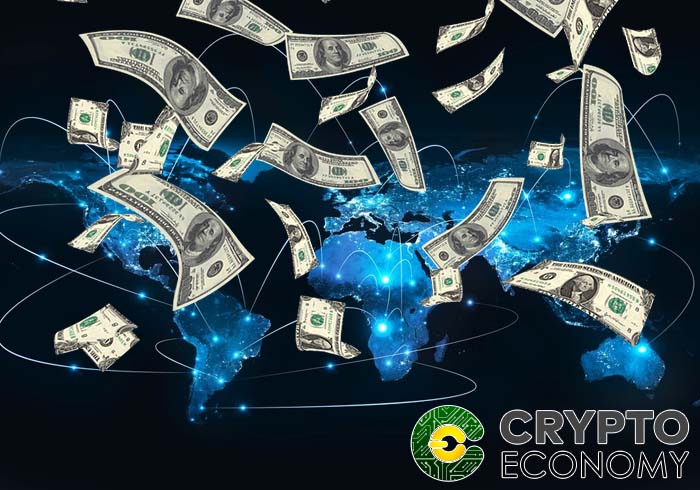 Anyone can send donations to AirTM to help disadvantaged people, people who receive such donations can take the money in their bank account or send it to one of their electronic transfer networks, Zcash helps in this process giving total anonymity and a great security in transactions.
What is AirTM?
AirTM is a company founded by Rubén Galindo Steckel and Antonio García, its operation is simple, AirTM is a wallet in the cloud, with which no matter where you live you can deposit, withdraw, receive and send money, when we enter money into this account , it is saved in dollars (no matter which currency you make the deposit with).
This is for countries whose currency is losing value or not going through a good economic time, it can be beneficial because it is a way for users' money not to lose that value.
The main mission of AirTM is to give financial access to people who, for various reasons, do not have access to give them an opportunity to improve their quality of life.
Cryptocurrencies accepted by AirTM and Associated Networks.
In addition to accepting more than 100 coins from around the world, AirTM also accepts several cryptocurrencies such as Bitcoin, Bitcoin Cash, Zcash, Litecoin, Ethereum, Tether and Ripple. And it is also associated with the following Banks and Networks of electronic transfer Paypal, Neteller, Venmo, Payza, Pay, Payment Market, Payoneer, advcash and perfect money among others.