As previously reported, on March, Japanese crypto-exchange BitARG debunked rumors about ownership stakes of this company being purchased by tech firm Yahoo! Japan, alleging they have yet to make a decision on the subject. However, it looks like they finally made up their mind.
According to a press release published in its official website, the exchange will be selling 40% of its stakes to a domestic subsidiary of Yahoo Japan, thus confirming the incursion of Japanese tech giant into the cryptocurrency field.
An excerpt of the news reads:
"As a result of this capital participation, the Company will be able to utilize the service operation and security expertise of the Yahoo Japan Group, which will make it easier for customers to prepare for the start of the exchange service managed by the Company and to improve the operation after the beginning. We will promote the provision of secure exchange services."
Digging into more details, CMDC Lab Co., Ltd. (BitARG's parent company), will be sharing ownership with the aforementioned subsidiary, 'Z Corporation' (wholly owned by Yahoo Japan Corp.), contrary to what was announced back then by Japanese Nikkei Asian Review, in which the investment would have been made by its forex transaction platform YJFX.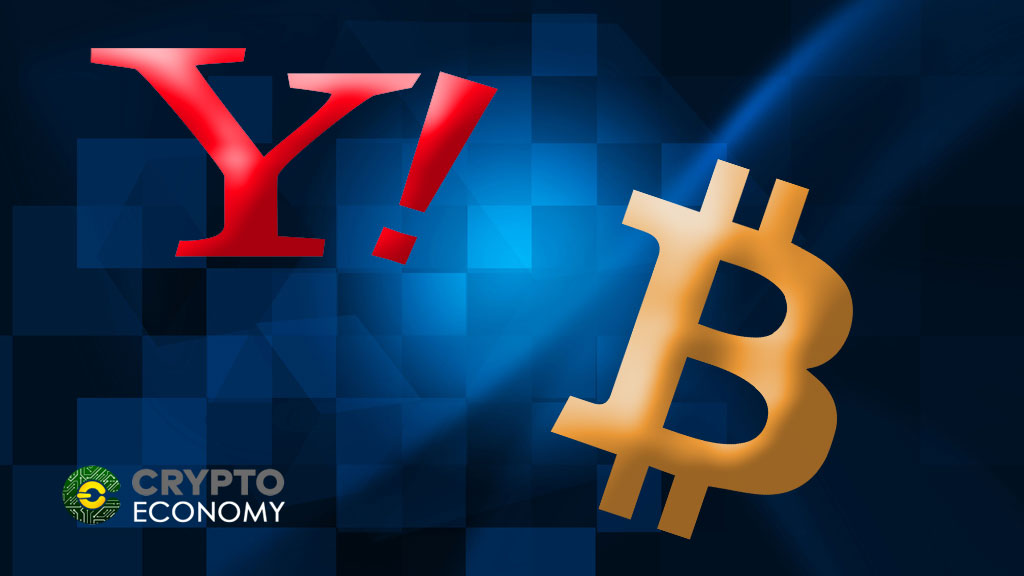 Although the official announcement doesn't disclose financial details of the deal, it was reported by Reuters, citing sources supposedly close to these companies that it could be around 2 to 3 billion yen (USD $18.5 million to 27.8 million) Z Corp. would likely have to invest in order to acquire said 40% stakes.
BitARG is set to start operations late this year, as it is still waiting for a license from Japan's Financial Service Agency (FSA) to run a domestic cryptocurrency trading platform, a measure this institutional watchdog took after the Coincheck incident, where a series of negligent actions, combined with a cyberattack that stole around $530 million in NEM tokens from its wallet, triggered the alarms in the highest echelons of politics, bringing the attention of financial regulators into the crypto-world.
Speaking of Coincheck, it was recently reported that Japanese online brokerage firm Monex Group Inc. would be buying the hacked crypto-exchange for $ 34 million, completing the transfer of shares on April 26.
Other companies are joining the crypto-frenzy, as well. There have been reports that that country's banking giant SBI is set to launch its own crypto-exchange after having revised and strengthen security protocols, while messaging giant Line has filed an application to launch its own trading platform, too.