With over 40 million supporters across the globe, West Ham has found a way of incorporating the opinion of each fan through launching their Fan based Token. Now fans can participate in decision making through voting.
West Ham joins Paris St. Germaine and Juventus which already have fan tokens in place. To issuance and management their fan based tokens, all clubs turned to Socios.com to run their systems. Socios.com runs an app dedicated to soccer fanatics. West Ham announced its new project for its esteemed fans through its Twitter account.
Uses of the Fan Token
Besides just giving its fans voting rights, Fan Tokens will also come with other incentives for fans. First and foremost, West Ham fans can cash in their tokens holdings to enjoy once in a lifetime experience. Furthermore, the fan tokens will also give fans trading powers since it will be sold against Socios.com native tokens ChiliZ (CHZ). However, to own the fan tokens one has to either buy, collect or hunt for the tokens.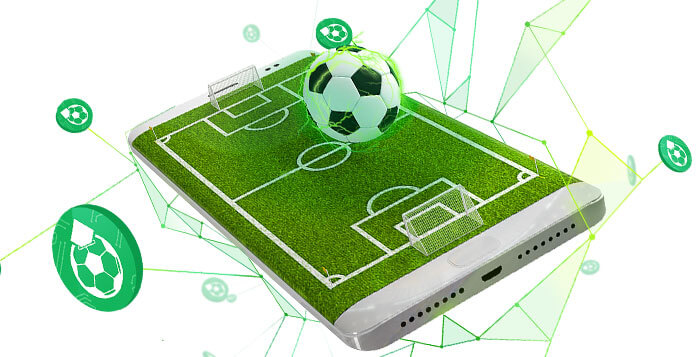 The tokens have been launched in anticipation of the 2019/2020 season. For more influence on the clubs decisions, fans have to hold as many fans tokens as they can. The more the tokens, the more voting rights. Although the fan tokens will only guarantee fans rights to vote on specific aspects of the club decisions, it is an excellent way of incorporating fans into the club.
As many more entities and firms enter the crypto space, it's pushing mainstream adoption of crypto into the next level. This month also saw Jaguar and Land Rover sign a working memorandum with IOTA to work on a project in the crypto space. While Jaguar Land Rover is working with IOTA, football clubs are working with Socios.com.
They have an app up and running to help soccer clubs across the globe increase their fan engagement by offering them some incentives together with giving them voting rights. Apart from catching the eye of clubs such as West Ham, Socios.com native coin CHZ development impressed Bancor and Binance leading to them making investments in the coin. Although Socios.com has only three clubs working with it at the moment, more will join and launch their fan tokens.