Cardano (ADA) blockchain project has been on everyone's lips for quite some time. However, this time around Cardano blockchain project is making headlines because of a tweet from Weiss Ratings. On May 20th Weiss Rating applauded Cardano for not only being the top blockchain project but also for having the cheapest coin.
For the latter, Weiss Rating was pointing out the fact that Cardano coin is one of the cheapest coins present in the crypto space. On the other hand, its project is among the best projects due to its reputation of taking a research-driven approach towards blockchain technology.
At the moment, Cardano is trading at 0.084490 USD with a market cap of 2,190,584,502 USD. The latter figures have placed Cardano ADA coin at the 10th position. While news of Weiss Rating applauding Cardano is positive towards the future of the coin together with the project, there are mixed reactions from the crypto community. Some are more than happy to see their favorite crypto being applauded and concur with Weiss Rating report while others came out strongly to reject Weiss Rating report.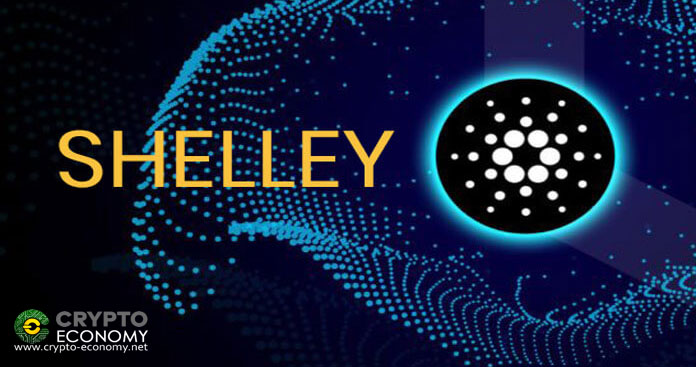 Mixed reactions towards Cardano
For those who agree with the report, they aired their support based on the attention Cardano has placed on the technical aspects of blockchain technology. On the other hand, others are disappointed with the coin's performance since the latter has not met the expectations. Many users posted their views on Weiss Rating wall. For those who came out to agree, they seem to base their opinions on the coin being cheap. On the other hand, those who disagree also came out saying the project is only best on paper.
Although news of the report had a different reaction from the crypto community, Charles Hoskinson has done quite a lot to get the platform where it is now. He has signed partnerships with various entities and has focused on promoting the project in Africa. He recently signed a partnership with the Ethiopian government. Although the above is all about the success of the platform, the project also had its failures due to internal disputes. However, some restructuring took place, and Cardano seems to be back on track.