Success comes if all employees in every department work towards the same goal to achieve the company's primary goal. However, for Cardano, leadership wrangles between two departments, IOHK and Cardano Foundation caused setbacks in the entity's agenda. The latter was tasked with marketing the whole project but failed miserably with its head Michael Parsons not even taking up his responsibilities.
However, through a petition, his exit from the project was requested, and Cardano Foundation underwent restructuring, and now results are evident. From having 200,000 visitors on the project's website, Cardano numbers doubled to 400,000 between February and April.
Besides that, on its social media site, in this case, Reddit, Cardano subreddit had a growth of 46% with its figures growing from 50,000 to 73,000 since January 1st. On the other hand, on @Cardano Twitter followers increased from 1,000 per month to now having 2,550 followers every month. The latter figure translates to a growth of 155% a month. With all these growths within a short time, it's evident that the Cardano Foundation was not doing something right in his work.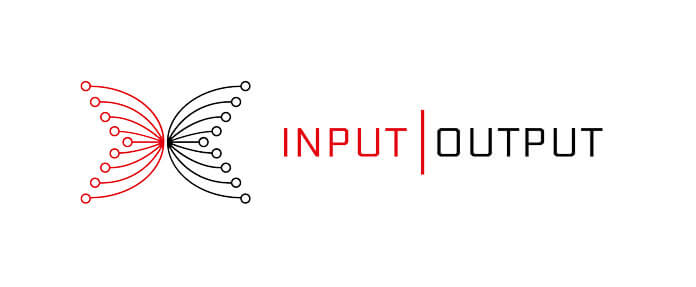 Community Members Called Out the Cardano Foundation for Not Working
Although Parsons was ousted, it did not have to reach to the point of signing a petition together with community members calling out the Foundation management for not working. The foundation didn't do anything to create awareness about the products. Furthermore, the director was not even seen on the public domain pushing the project's goals. Moreover, the platform lacked transparency. While all this was happening it took the initiative of one user to bring up the issues, and with the support of others Parson was out. Now they are enjoying new results. However, it's quite a shame that all this happened under the noses of all managers.
Besides having positive results more is to come such as the Ask Me Anything sessions together with regular internal status reports. Despite having all the leadership wrangles, Cardano also made some strides completed developed of its Byron phase, and now it is also working with the Ethiopia government on a project in the crypto space. Although the project had some setbacks, it is now on the right track.