The controversial Weiss Cryptocurrency Ratings March edition is out having being released on Tuesday, March 26th. The report dubbed "Dark Shadows with a Bright Future" presents hope for the future of cryptocurrencies and has some notable improvements in terms of rankings following the previous highly contentious placements.
For instance, leading cryptocurrency Bitcoin has been bumped up in rankings as well as ratings in two important categories. The report is researched and released by independent financial ratings agency Weiss Ratings which only started rating cryptocurrency in January 2018.
The March 2019 edition has graded 120 cryptocurrencies in terms of two grades: the technology/adoption and risk/reward grades. The two are basically aimed at long-term and short-term investors respectively. Starting out in 2018, the agency ranked about 70 cryptocurrencies, a list that has been increasing with every edition.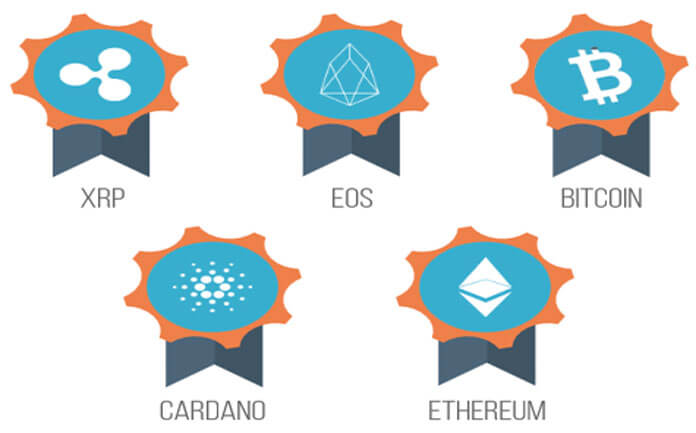 The leading coin in the first category in terms of technology and adoption is Ripple's XRP, followed by smart contract platform EOS. Bitcoin comes in third with Ethereum and Cardano closing out the top five in terms of tech and adoption.
XRP leads the pack due to its groundbreaking payments technology that is aiming to replace SWIFT, the global payment messaging service used by each and every bank. EOS also found favor due to its more robust network. Bitcoin retains its excellent grades in terms of adoption and this time has boost due to the popularity of its scaling side-chain application Lighting Network.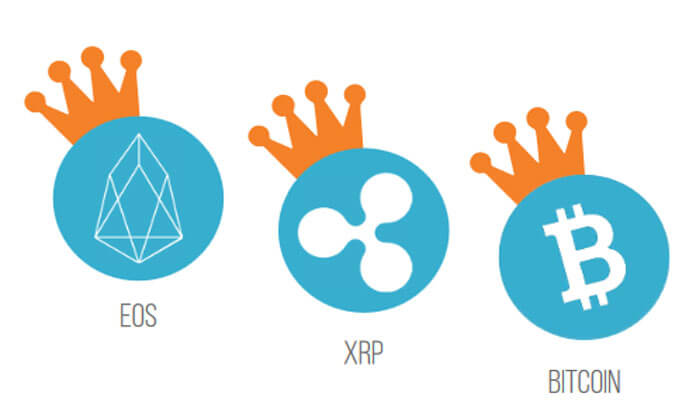 In terms of risk/reward, the rating agency chose to downgrade every other coin including Bitcoin with a grade of B-. Both EOS and XRP still make it to the top of this list with similar grades. Binance Coin, the native currency on the leading cryptocurrency exchange Binance squeezes itself into the fourth position also with a B- grade. Binance has seen phenomenal price increments in the past few weeks as the exchange is continuously building and developing its platform.
Weiss rating founder Martin D. Weiss, however, gave a sliver of hope to investors saying that despite the brutal bear market that has stretched through since the start of 2018, the prices could have hit a bottom and should be seeing a trend reversal in the intermediate future. He said,
"Despite lower prices since early 2018, our ratings model gives us hard evidence that a critical segment of the cryptocurrency industry has enjoyed remarkable growth in user transaction volume, network capacity, and network security […] Therefore, for those willing to take the risk, the best time to invest could be very near."
And indeed this is a sentiment that is being increasingly held by several industry experts.