Virgin's CEO Richard Branson published a press release to the company's official blog to warn about several cryptocurrency websites using his name to commit fraud.
The missive, in addition to warning about such irregularities, was published with the intention to disassociate the tycoon from such crimes and to show the company, and its legal team's willingness to confront those fake websites, misleading ads and Ponzi schemes that promise investors to get rich quickly with alleged investments in Bitcoin and other cryptocurrencies.
Branson explained that the modus operandi of these webpages is mimicking social media profiles of celebrities such as Bill Gates and British journalist Martin Lewis. They even pose as well-known media agencies like CNN. This in turn has resulted in the prohibition of cryptocurrency-related ads and commercials in social platforms like Facebook, in order to avoid the cryptojacking.
At the time, Lewis filed a lawsuit against the aforementioned platform for having allowed unauthorized advertisements with his image, despite the current ban upon them. However, it is unknown if the CEO of Virgin will take similar actions, although in his post he openly criticizes social media corporations for their inability to deal with these inconveniences:
"We also contact the social networks where the fake stories are being spread and urge them to take the stories down and do more to proactively stop them appearing in the first place."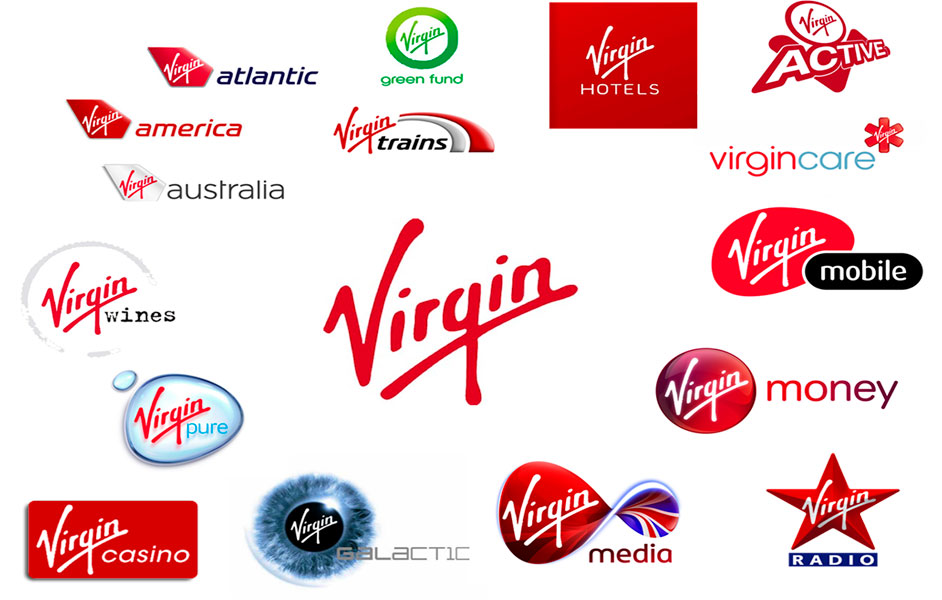 Crypto-frauds
Since the advent of digital currencies, criminal cases related to them have escalated to unprecedented levels. A lot of crypto-exchanges and public websites have been found in compromised situations due to continuous phishing and hacking cases, more and more elaborated.
Last week, it was made public the lawsuit filed by several of MyEtherWallet's customers, in regards to the cryptocurrency theft that took place after a group of hackers modified certain public DNSs to gain access to its wallet's private keys.
Although Branson did not report any specific event, it was explicit that despite the troubles, Virgin Group will not turn its back on the Blockchain technology, whose development has been supported by the company since 2013, when it enabled customers to make payments with Bitcoin for flight services offered by its subsidiary, Virgin Galactic. The statement's intention is to clarify the situation, in hopes of preventing future unfortunate situations.