The government of Venezuela is looking to give some traction to its controversial cryptocurrency, the Petro, and they may finally achieve it if India accepts its offer: 30 percent discount on crude oil purchases, but only if bought with the oil-backed digital currency.
A group of representatives from Venezuela's blockchain institution traveled to the South Asian country last month, where they sealed a pact with Coinsecure, a Delhi-based crypto-trading platform, to sell Petro coins within that territory.
Mohit Kalra, CEO of Coinsecure, said that the Caribbean country was looking to list its crypto asset in that exchange, so it can be traded with other crypto and fiat currencies, such as Bitcoin and the Indian rupee. According to him, the Venezuelans are traveling to several countries and making offers that are related to their cryptocurrency. For India, the proposal goes like this: they will get a 30 percent discount on crude oil purchases, only if they buy Petro.
In addition to that, the crypto-trading platform would provide them with White Label exchange solutions, that is, they will become the only exchange where to trade Petros for other cryptocurrencies. "That would be run by their brand name, but the back-end will be us. We plan to provide them with 10-15 cryptocurrency players," Kalra said.
As per the Business Standard, in conversations with Venezuelan vice-minister for hydrocarbons Angel Gonzalez, the Petro will be launched after the presidential elections of that country, which are scheduled for May 20. "We expect huge interest (on the Petro) from countries like India," said the news outlet, citing the high officer.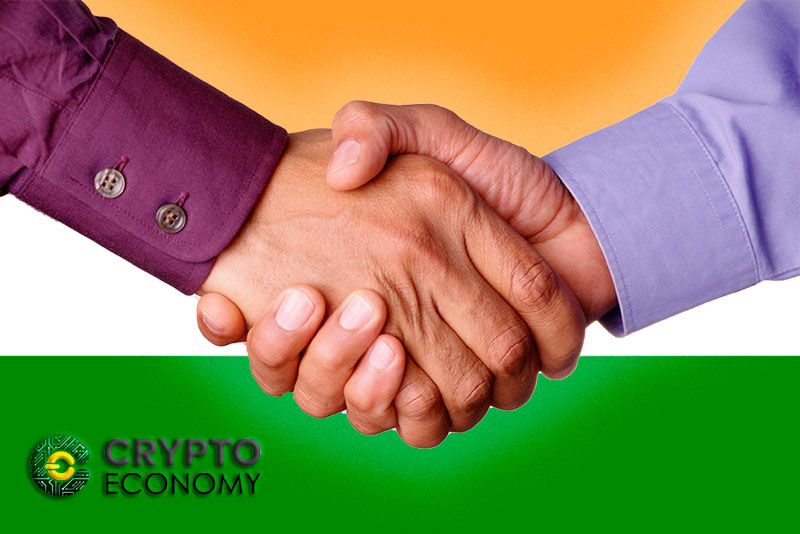 Raising controversy
Ever since its conception, the Petro has been in the center of debate for its origins, and future. The first thing analysts and experts of the crypto environment points at is the fact that is a centralized currency, going against the principles of other well-known cryptocurrencies like Bitcoin and Ethereum, which are completely decentralized.
Another issue that haunts it is its issuance. The government has seen its popularity dipping over the course of the last 4 years, losing its legitimacy before the international community. The way President Nicolas Maduro portraits his cryptocurrency just makes it similar to their failed official fiat currency, the Bolivar, so analysts tend to explain that without enough confidence, the Petro will not even take off, as nobody would use a currency that is intended to replace another that is also controlled by the same government.
In fact, it is possible that the latter happens, as with the recent round of sanctions imposed by the government of the United States, international companies and other retail investors are not to confidents trading with a cryptocurrency banned by Donald Trump.