VeChain Joined China Animal Health and Food Safety Alliance (CAFA) as a council member. This enterprise-focused blockchain will provide infrastructure for the alliance and other council members. CAFA is an alliance initiated by Ministry of Agriculture in China, focused on connecting government-backed and private companies with the research institutions in the food sector.
Tracing Food Products With The Help of Blockchain
CAFA aims to provide a vast network for tracing food products. The governing members have chosen VeChain as the main infrastructure provider. This blockchain service will help the alliance to create the from-farm-to-table traceability system.
VeChain offers a service called ToolChain that mainly focuses on enterprise users. This service will be provided to other members of CAFA so they can log the key processes in their food products and make it accessible for everyone.
According to VeChain,
"Launched in 2019, VeChain ToolChain™ has become a powerful tool for business owners to integrate the VeChainThor public blockchain into existing business processes. Based on the experience of collaborating with big enterprises such as Walmart China Food Traceability Platform and Floodgates, VeChain ToolChain™ provides built-in, ready-to-use templates and customizable tools, which enables every food enterprise to quickly achieve full lifecycle traceability for their supply chains in a controllable cost."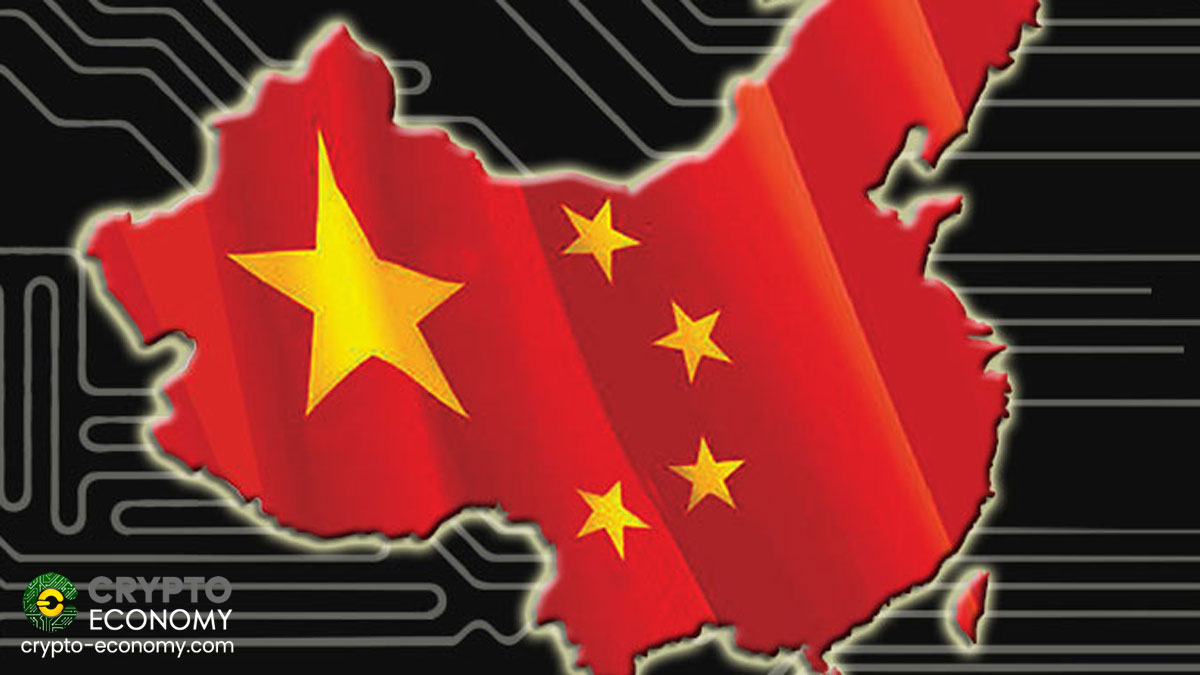 CAFA has the vision to provide Chinese consumers with the healthiest and best quality food of animal origin. Adopting a blockchain service to track and log the process of food products can be a good step toward more transparency and commitment in the whole industry.
VeChain, launched in 2015, focuses on the enterprise use-cases of blockchain technology. It provides multiple services for companies looking to enter this new world of traceability and transparency. The VeChainThor public blockchain offers the critical components needed for companies to use blockchain infrastructure.
The recent partnership with CAFA is one of the many plans that VeChain has for broadening its reach to more international markets. It now operates in Singapore, Luxembourg, Tokyo, Shanghai, Paris, Hong Kong, and San Francisco. Working with government-backed organizations can be a major step forward, too.
---
If you found this article interesting, here you can find more Blockchain and cryptocurrency news