Enterprise blockchain platform VeChain Foundation is among the firms to establish China's the Belt and Road Initiative Blockchain Alliance (BRIBA).
In a blog post published on December 23, VeChain Foundation announces that it, along with other Chinese firm and government authorities, had established The Belt and Road Initiative Blockchain Alliance abbreviated as BRIBA, to bring new motivation in the project by using Blockchain technology.
According to the blog post, the 3rd Belt and Road Initiative (BRI) Forum of Tsinghua University led by the People's Government of Shanghai, Tsinghua University and the China Association for Social Worker was held in Shanghai.
"At the Forum, VeChain, together with DNV GL, The Belt and Road Initiative Research Institute of Tsinghua University, Industry Internet Research Institute (under the Ministry of Industry and Information Technology of the People's Republic of China), Tus Data Asset, and China Silk Road Group Limited, established the Belt and Road Initiative Blockchain Alliance (hereinafter referred to as "BRIBA") , to spur the development of the BRI by leveraging the blockchain technology," the blog post reads.
VeChain Foundation said that all the co-founding members of the alliance were pioneers in their respective field. The Belt and Road Initiative Research Institute of Tsinghua University outstands as a main entity behind the project. The China Silk Road Group Limited (CSRG) covers finance, satellite Geo-information, and energy.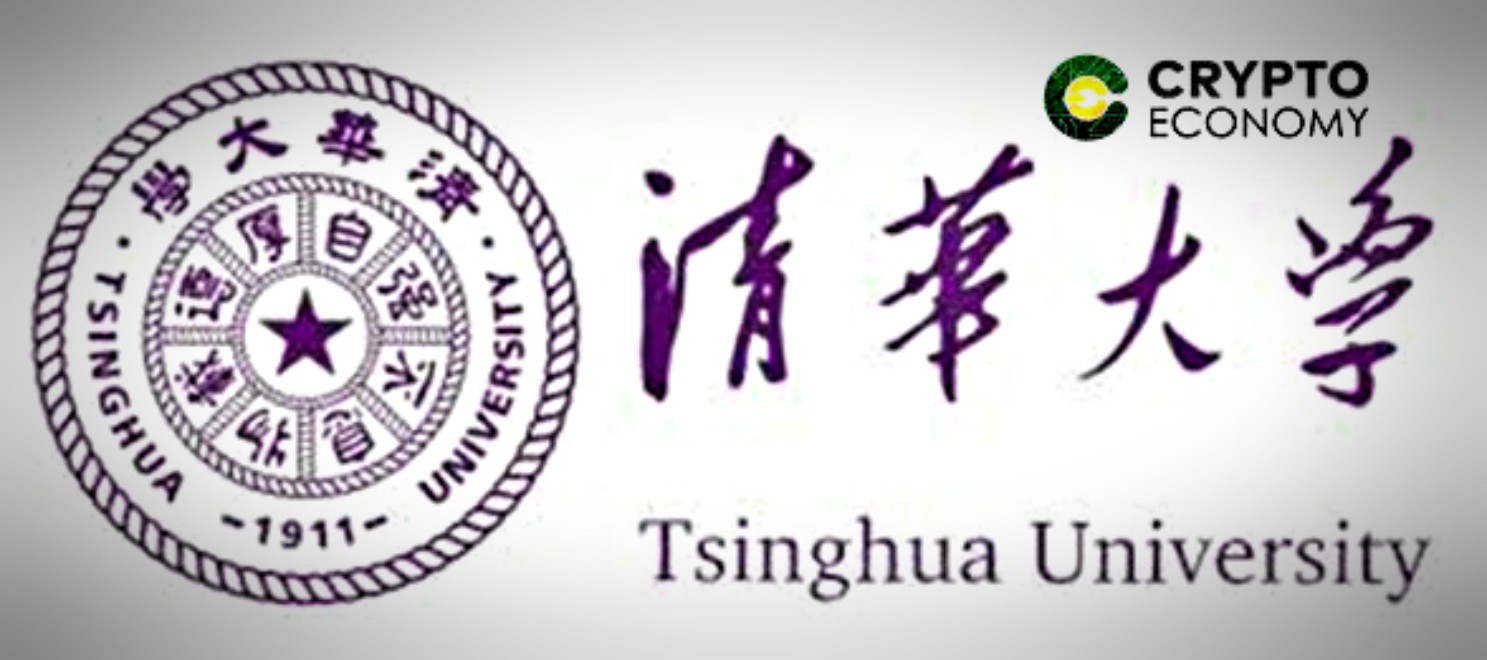 DNV GL provides risk management and quality assurance services as well as certifies management systems of companies across all types of industries. Tus Data Asset, a state-owned blockchain technology company, also known Tus-Digital Group Co., Ltd. (TDG), has the expertise in data sharing services for government services, health care, finance, and education.
The blockchain firm further said:
"The Alliance is established to assemble all resources from the members and later joined members, to power more BRI infrastructures, business, and projects by blockchain technology."
According to VeChain Foundation, it will provide "blockchain technology infrastructure, abundant localization industry experience, and technical consulting services, to achieve broader implications and success, especially overseas."
The Belt and road initiative, formerly known as One Belt One Road (OBOR) is a global development strategy adopted by the Chinese government in 2013 involving infrastructure development and investments in 152 countries and international organizations in Asia, Europe, Africa, the Middle East, and the Americas in a bid to enhance regional connectivity and embrace a brighter future.
On December 5, countries including Indonesia, Uzbekistan, and Kazakhstan along with Chinese digital asset exchange Huobi signed the agreement at the Hainan Free Trade Port International Cooperation Forum in order improve blockchain cooperation with BRI countries. According to the memorandum, crypto exchange Huobi global and BRI countries will cooperate each other to build the next generation of blockchain-based financial infrastructure.