According to a blog post by Emirates News Agency, United Arab Emirates' Ministry of Community Development (MOCD) launched the Social Blockathon competition in order to develop blockchain software for educational, social and recreational purposes.
According to the blog post, the competition was announced during the MOCD's participation in GITEX Technology Week 2019 held at Dubai World Trade Centre between 6-10 October. The UAE's social ministry has launched this competition with a total prize fund of $16,300 for winners.
According to the report, Blockathon invites programming specialists, graphic and interface designers, to develop the Blockchain software to in the areas of awareness and social care.
The deadline of receiving the applications for the competition is 1st February 2020. The MOCD will evaluate all the application and the prize distribution will take place in the UAE innovation month on February 2020. The prizes will be given in Dirham (AED), UAE's currency. The participant securing first-place will receive 30,000 AED ($8,200) and while second and third-placed will get 20,000 AED ($5,400) and 10,000 AED ($2,700) respectively.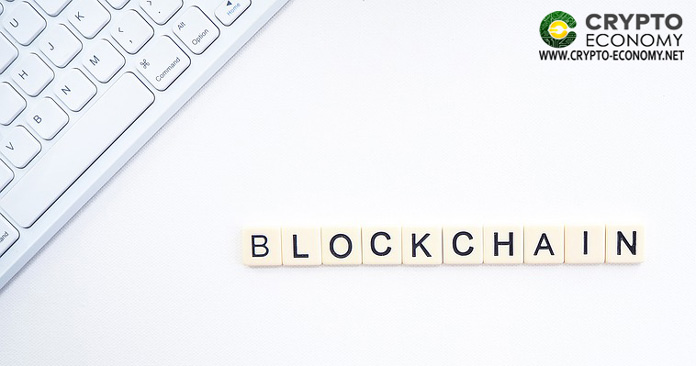 According to the report, the software developed by the participants will be judged on the basis of accuracy, security, innovation and application, easy usage, scalability and connectivity with other applications and systems, as well as the quality of the final report and presentation.
The Ministry of Community Development is a dedicated entity to improve the social development in Emirates by achieving the objectives of national agenda for the Emirates Vision 2021. It works in collaboration with both the public and private sector to serve and strengthen the society which could participate in consolidating the country's position as a place of happiness and this event is a part of its mission.
Saeed Abdulla, Information Technology Advisor at the MOCD, about the event, said:
"The Blockathon Social Competition is opened for all the community members to create more community development ideas in smart applications to enhance the ministry's objectives in providing proactive community services, support sustainable community development visions, and achieve the strategic goals of the Ministry of Community Development emerging from the UAE 2021 vision and 2071 centennial goals."
It seems UAE is looking to lead the way in Blockchain technology in the Middle-East as more and more Blockchain-related business are launching their services in the country and the government is also taking many new initiatives such as Emirates Blockchain strategy 2021.
Earlier this month, a Samsung- baked South Korean Blockchain company Blocko launched its services in the Dubai. In the last of September, the Ministry of Health and Prevention also launched a blockchain system for recording and sharing healthcare data.