Towards the end of March last year, a series of announcements were made by NEX regarding its whitelist lottery blocking U.S. citizens from participating in the Neon Exchange account together with other countries including, Pakistan, Ivory Coast, Morocco, North Korea, Namibia, Nepal and a few more others
On the 18th of this month, during the question and answer event posted on YouTube At the NEX Quarterly Report, it was confirmed that holders form the U.S. that picked up Neon Exchange (NEX) over the counter (OTC) or via exchange platforms will be able to stake their tokens once they pass KYC.
According to comments on Reddit, the project is aimed to launch before the 20th of March this year during the Neo Devcon Seattle and registrations for the exchange will begin as early as next month. However, the answer provided in the YouTube did not go deep into this topic.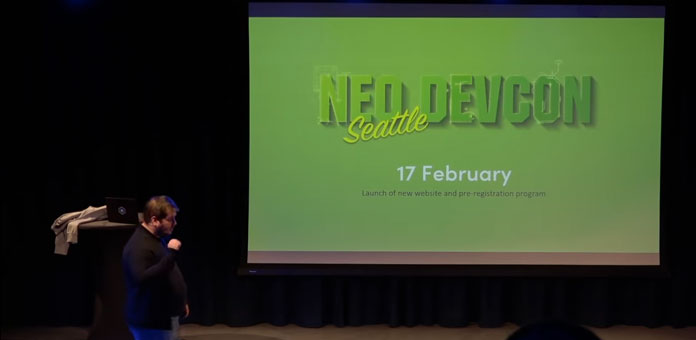 Must one be an "Accredited Investor''?
According to Reddit, there was no mention of accredited investors. However, that does not imply that non-accredited investors will be allowed to stake to get dividends from NEX Company. In case they are allowed, NEX could get into trouble with the SEC as it would encourage non-accredited investors to get and benefit from securities' dividends which mean possession of securities by non-accredited investors.
About NEX
NEX is a platform for high performance decentralized exchange and payment system. Compared to centralized exchanges, NEX doesn't take control over user's assets, instead users hold the keys to their digital assets all the time. The platform has a unique off-chain matching engine that allows it to compete with the volume and speed of centralized exchanges.
NEX allows trades between tokens on the NEO and Ethereum networks. Also, licensed businesses across the globe have partnered with NEX in order to provide on and off ramps for fiat currency that allows their users to trade digital assets. Holders of the NEX token can receive a portion of trading and payment fees.