According to recent news, Twitter's chief executive officer Jack Dorsey, and a long time Bitcoin enthusiast, backs a crypto startup CoinList in a $10 million funding round.
Jack Dorsey is one of the several investors who took part in this funding round in which CoinList has raised $10 million. This funding round was led San Francisco-based Polychain Capital and until this date, the company has raised a total funding amount of $19.2 million.
CoinList, a technology company that offers compliance and technology infrastructure solution of token issuer, is planning to launch a cryptocurrency exchange, CoinList Trade, and a cryptocurrency wallet, among other services, according to a Medium blog post.
The company, about the CoinList Trade, said:
"We've helped projects with token sales, but there's a natural next step. Once these networks are live and the tokens liquid, end users need a trustworthy, reliable, compliant exchange to trade them on and who better to provide that service than the company that ran the project's initial sale of tokens?"
CoinList, based in San Francisco, also known as CoinList Capital LLC, was founded by Andy Bromberg, Brian Tubergen, Graham Jenkin, Joshua Slayton, Kendrick Nguyen, and Paul Menchov in 2017. It offers non-discretionary investment advice to its registered clients, by selecting and recommending token creators who are planning to offer digital assets or other related securities.
The company gained prominence in the early days of initial coin offerings (ICO), a controversial method of fundraising in which startup companies raise money by selling their digital tokens. It has supported more than $800 million worth of token offerings since August 2017.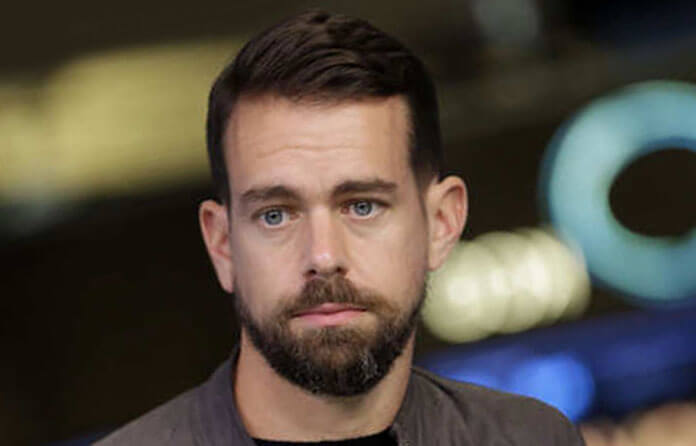 Jack Dorsey, in a statement, said:
"Crypto needs a trustworthy platform for launching new projects. CoinList leads the industry in that role, and trading is a logical next step."
Jack Dorsey has long been a supporter of Bitcoin but has no soft corner for Facebook's Libra project as he said that his popular microblogging site would never join Facebook's controversial cryptocurrency project. In his views, Facebook proposed cryptocurrency project is not in line with the attributes that are usually associated with decentralized cryptocurrencies.
He also serves as chief executive officer (CEO) of payments company Square Inc. which was founded by him and Jim McKelvey in 2009. It launched its separate cryptocurrency unit, Square Crypto to support open-source bitcoin projects earlier this year. As reported by Crypto Economy on September 15, 2019, Square Crypto granted $100,000 to the BTCPay Foundation.