TronWallet, a P2P multi-currency crypto wallet recently adding support for Bitcoin, has announced that is going to add Ethereum (ETH) on its platform.
The official Twitter handle of the TronWallet made the announcement on February 10. The announcement from TronWallet reads:
"For blockchain to succeed, we need to unite. #Ethereum, coming soon to #TronWallet."
According to the company, the move of adding Ethereum to its platform is being made in a bid to make blockchain succeed and unite the crypto industry. Misha Lederman, director of marketing and communication at TronWallet, tweeted:
"It's due time that Smart Contract #blockchain platforms join forces & unite the #crypto sphere… we're excited to introduce #Ethereum support on TronWallet
#ETH coming soon…"
The new addition to new TronWallet could be an effort to decrease the tension between Tron and Ethereum, the two prominent cryptographic projects that have many features in common. According to the reports, an article titled "Are Ethereum influencers tweeting for dollars?" published by Decrypt on January 17, 2020, alleged Ethereum for funding some Twitter ETH fans to who retweet bullish Ethereum news and get into protracted arguments about cryptographic stuff.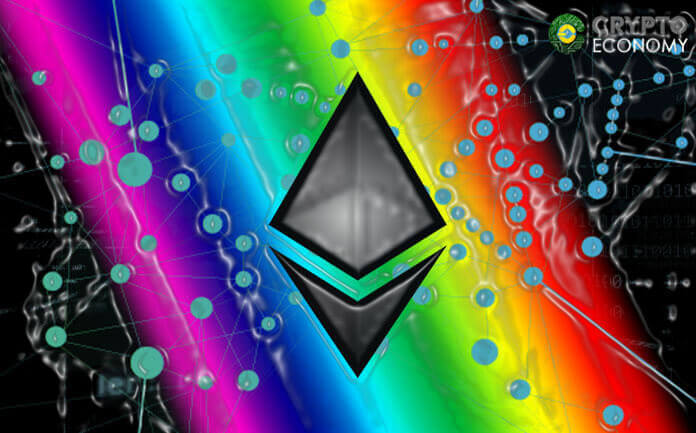 The article pointed a Twitter user using a false name of Antiprosynthesis who raised about $15,000 for work he described as aggregating Ethereum-related news, fighting information asymmetry and fine-tuning/signalling a consistent narrative for Ethereum (and ETH).
Justin Sun, CEO of Tron and Bittorrent, and Brendan Blumer, CEO and co-founder of Block.one condemned Ethereum strongly for crowdfunding to directly attack other crypto projects. Brendan Blumer, in his tweet, wrote:
"We should support each other, as opposed to hiring others to attack. I have taken steps to block users in this article, and am ensuring that B1 never participates or promotes such behaviour within the #EOS ecosystem @gitcoin @VitalikButerin @Consensys"
Justin Sun, replying to Brendan Blumer, said:
"Agree! @Tronfoundation will never hire community members to attack other friendly crypto projects. We should love and support each other! Shame on you @gitcoin @Consensys @VitalikButerin."
The controversial Justin Sun founded Tron is seeing a rapid growth as the side chain project Dappchain also recently announced that it had reached a milestone in block height by exceeding 4 million. According to the company, the aim of this success is to goal is to help DApps to operate on TRON with lower energy consumption and faster speed.