The Tron [TRX] foundation  has released a report on the current status of new technical and financial developments. A comprehensive outlook on the key advancements made by the cryptocurrency since october 20th, along with other promising developments which are still undergoing construction were discussed by the report.
dApp upgrades were the major highlight of the report in which the delightful news about Tronscan launching smart contracts was proclaimed. Among the highlights, launching the dApphouse within the course of last week was also identified as one of the major upgrades on the system.
The report also touched on the status of Bancor DEX by saying that all the necessary preparatory steps have been completed to set the stage for Bancor development.
Another exciting prospect uncovered by the foundation was that the launch of its Android wallet is imminent as its developmental project is half-way through. The report also celebrated celebrated the growing adoption of TRX while acknowledging the edge it is acquiring over major competitor, Ethereum. With regards to this point, the foundation substantiated its progress by referring to an objective article titled "TRON Overtook Ethereum", which was produced by a blockchain agency known as Coincode.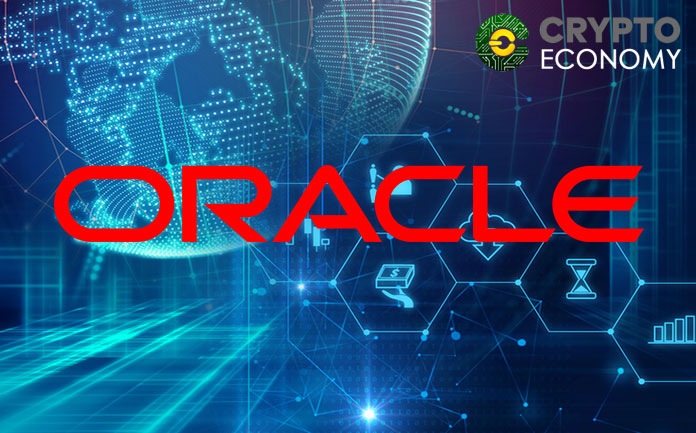 The report also went on to give an update on partnerships by confirming Justin Sun's claim of a possible future partnership between Tron foundation and the Oracle blockchain. Apart from this, the report discussed several other technical advancements in a comprehensive way and also dwelt on a number of developer and global communities.
Tron has demonstrated substantial advancements in recent weeks but though that is the case, the cryptocurrency's price tag is still yet to reflect the promising forward steps made by the blockchain.
The cryptocurrency has dropped by at least 5.5%, and at press time, it is trading at $0.0221 with $1.45 billion as the corresponding marketcap. In terms of daily trading volume, the cryptocurrency hit the $74.7 million mark.