One of the most promising blockchains and cryptocurrencies, Tron, has announced the launch of a new website, TronGrid, aimed at providing developers with easy access to its blockchain.
The developer's website, known as TronGrid, has some similar aspects to Ethereum's Infura, and is expected to act as a portal for developers to access and create a wide range of dApps and smart contracts.
This means a superior developer's experience as well as a substantial upgrade of the blockchains overall quality. Beyond developers, the website has also opened more doors for blockchain enthusiasts to explore and discover what Tron has to offer. The announcement on the Tron foundation website reads,
"Our website for TronGrid is now available! Developers may visit the site for access to the Shasta test net TRX faucet and for other information. Technical questions about developer tools and Shasta can be directed to our Discord Channel. trongrid.io."
What will we find in TronGrid?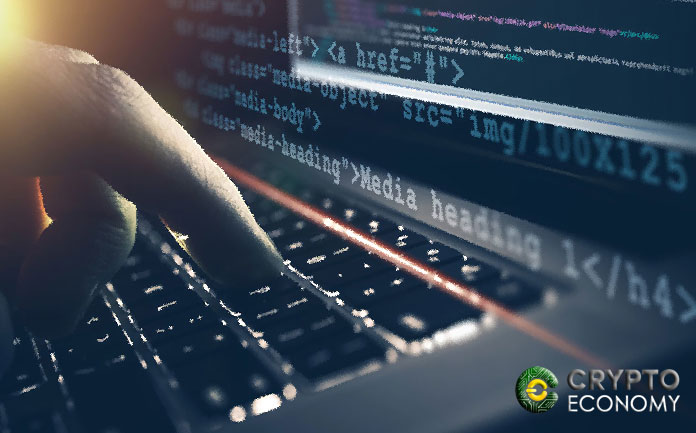 In developers' terms, TronGrid employs SpringBoot to come up with a query interface. Additionally, it syncs Java-Tron and the Mongo DB which is an extensive document based database.
The website also allows users to poll smart contract details along with the "running in the cloud" feature which eliminates the need to run smart contracts individually.
With all the tools at hand, TronGrid should provide developers with a complete package of all the necessities to facilitate development of dApps. Justin Sun, the founder of Tron, confirmed the development on tweeter, saying that:
"Developers.tron.network is the #TRON official developer's documentation. Please enjoy #TRX $TRX."
The effort of Tron [TRX]
Tron was established in the year 2017 by a non-profit organization headquartered in Singapore known as Tron Foundation.
With Justin Sun as the current CEO, Tron's development is being pioneered by a team with enough accolades to deliver on the promise of a truly decentralized network.
Despite being one of the youngest blockchain applications in the crypto sphere, Tron is proving to be a worthy competitor to older warriors including Ethereal, due to its evident commitment to development and growth which is also reflected in a steady growth of its cryptocurrency, Tronix.
Its marketcap is currently over 1.5 billion dollars thus its ranking on the eleventh position according to coinmarketcap.