Two months after acquiring the BitTorrent Client, Tron has unveiled its recent project dubbed Project Atlas that is aimed at bringing together the blockchain and file sharing.
BitTorrent, which has an active monthly user base of more than 100 million was acquired in July 2018 for $120 million and since then the cryptocurrency community has been speculating about the purpose of the acquisition.
However, on Tuesday 2nd October, Justin Sun the CEO and co-founder of the Tron (TRX) Foundation made an update on his Twitter page announcing the launch of two products. The first one is the launch of the game Magic Academy, the first idle blockchain-based game in the world that was built by the BitGuild gaming company based on the Tron blockchain. The second one is the launch of the Project Atlas. This project, according to Justin, is aimed squarely at bolstering content distribution.
In the announcement, Justin said that the current BitTorrent client is about to receive an update that will allow its users to be rewarded in TRX coins for seeding their files. Until now, file-sharing has been free and lacked proper incentives for the file-sharers.
Content providers shared their files at will in an aim to help the community. Project Atlas aims to change that and provide an incentive to share files and improve the community. The Tron Foundation is working on releasing a custom token that will be used exclusively on the BitTorrent network.
Rewards for file sharing will be based on an individual user's shared bandwidth. According to Sun,
"Project Atlas will connect the Tron (TRX) blockchain network and the P2P network of BitTorrent through a series of BitTorrent protocol extensions."
The Tron network currently uses the delegated Proof of Stake consensus mechanism, users of the BitTorrent network will be rewarded based on their resource contribution to the network rather than through mining.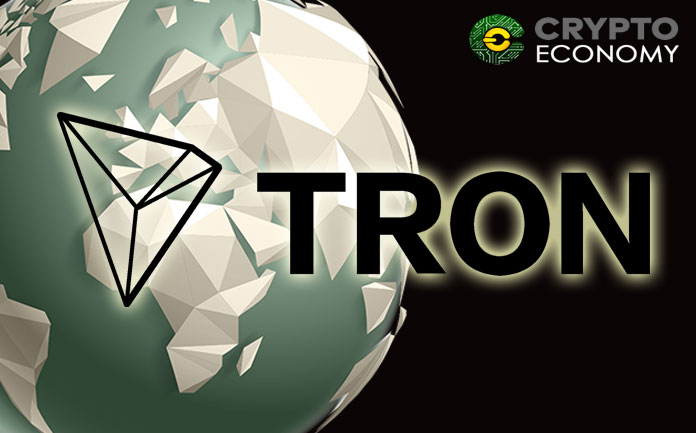 The blockchain space and the file-sharing space have several similarities in common that make this project a perfect fit. For instance, both promote the ethos of democracy, openness, and the free exchange of ideas. On the flip side, both platforms can be criticized for aiding misuse by criminals and pirates who infringe upon copyrights and use the decentralized nature of these platforms to propagate fear, uncertainty, and doubt. However, most users of both platforms have been proponents of fairness and decentralization.
The project is also aimed at encouraging more responsible usage of torrenting and improve the user experience. The incentives will attract more users to the BitTorrent network thereby increasing the seeders. More seeders equate to faster download speeds and hence the improved user experiences.
As an added advantage the new platform will allow for seeders to be paid directly by other users to keep seeding and providing additional bandwidth to their equipment. Such incentives will ensure that files within the network get seeded for longer and the quality of files shared will also improve. Sun says that,
"The move will eventually empower content creators, as well as their communities. It will also eliminate the middleman, and content creators will be able to reach their communities directly."