The meeting between some of crypto's leading minds, assembled by Tronix Founder and wunderkind Justin Sun, and Chairman of Berkshire Hathaway and notable critic of Bitcoin Warren Buffett has been rescheduled to a later date flowing a health issue with Sun.
The Tron Foundation, headed by Sun announced on Monday that Sun had been taken ill by Kidney Stones. The announcement also revealed that both parties had agreed to postpone the "Power Lunch" that was scheduled to take place later this week.
"TRON Foundation announces the postponement of Warren Buffett lunch, press conferences after founder Justin Sun falls ill with kidney stones," the Foundation announced. "Parties agreed to reschedule at a later date."
This comes a few days after Sun had finished assembling his star team of crypto representatives that will hopefully help him educate the "Oracle of Omaha" of the features and benefits of the latest technology in town. Sun won the opportunity to have lunch with Buffett after offering to pay a whopping $4.56 million to San Francisco-based Glide as part of Buffett's annual charity fundraiser.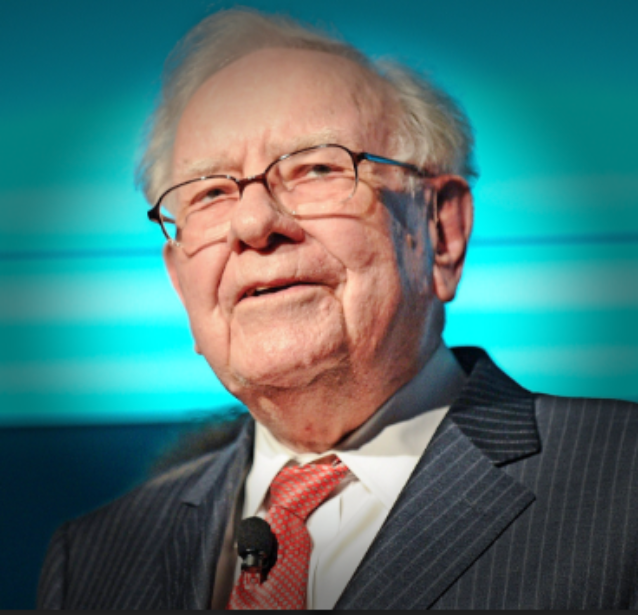 The event was initially supposed to take place in the New York-based Smith & Wollensky steakhouse, which offered to donate $100,000 to Glide in order to host the 'party'. The event location was, however, changed to Quince, a Michelin-starred restaurant in Jackson Square, San Francisco after Smith & Wollensky canceled the offer. Sun offered in turn to foot the bill at Quince and pay the $100,000 charity fee.
Sun has so far recruited five notable crypto personalities to join him in the Power Lunch. Creator of Litecoin and managing director of the Litecoin Foundation Charlie Lee was perhaps the first to accept Sun's invitation. He wrote on Twitter at the time: "Thanks, Justin! I'm excited about this opportunity to meet a legend." Joining Lee is Binance Charity Foundation head, Helen Hai, perhaps replacing Binance CEO Changpeng Zhao who turned down the invitation after being the first to be invited by Sun. Hai, who was invited last week responded on Twitter saying "It is my great honor to join @justinsuntron and @WarrenBuffett next week to discuss crypto & philanthropy."
Circle CEO Jeremy Allaire has expressed the wish to join the three whenever the Power Lunch will be held. "I would be honored to join you and @WarrenBuffett next week to discuss crypto!! Count me in," he said last week adding that "Crypto is now a major global policy issue and there is a great deal for Mr. Buffet (sic) to understand and for us to learn from him as well." Other personalities joining the bandwagon are eToro CEO Yoni Assia and Huobi's Chris Lee.