The Tron foundation and its ardent followers have enough reasons to celebrate  as the network registered a new milestone as its daily transactions hit the 1 million mark to surpass its fierce competitors. Justin Sun took to twitter to announce the glorious news.
"#TRON reaches 1 million transaction in 11/03/2018! Just one day! Will pick 5 lucky and smart winners soon! Cheers for $TRX! #TRX."
The new development comes in to further another milestone achieved earlier this month when the network registered 500 transactions per day. In fact, the numbers have been skyrocketing exponentially, leaving competitors like Ethereum with a lot of catching up to do. According to the figures, it is clear that Tron is used as twice as Ethereum is used although Ethereum represents more years of experience on the blockchain landscape. The comparison was drawn by Sun about 4 days ago when Tron hit 990K in daily transactions.
"#TRON reached 990K transactions yesterday (11/02/2018). Almost 2X to that of #Ethereum. Guess when TRON will reach 1M Tx per day? Guess&RT. I will randomly pick 5 winner for 1K $TRX each!#TRX"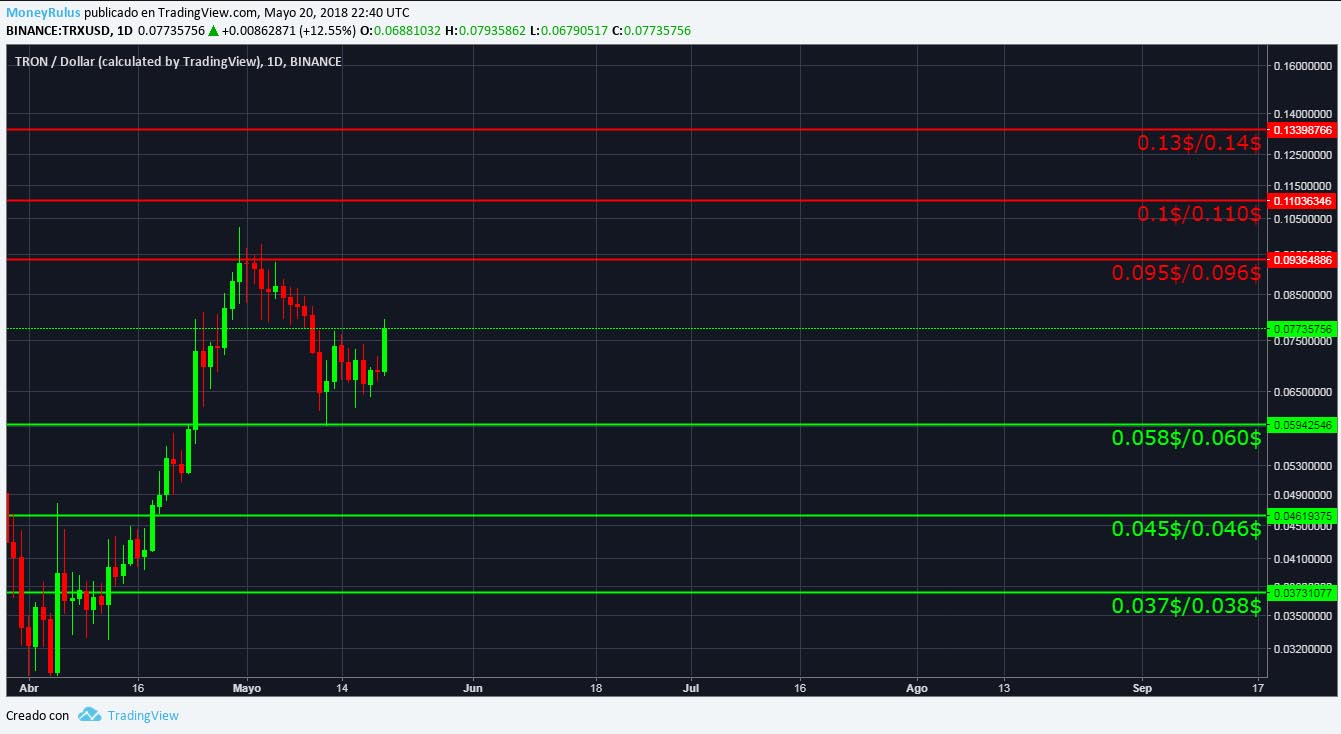 Factors behind the unprecedented growth.
Experts have pointed a number of factors that are fueling the unprecedented growth of the Tr0on network. Dapps are at the center of the colossal volume of transactions as they are opening up more practical ways for users to interact with the blockchain network. New betting and gambling apps are pulling a huge crowd into the network as millions of TRX are being released to various winners. These include betting games such as TRONbet and Trondice which made a number of headlines on twitter. Tron dice reached a 200 million payout milestone on 2nd November whereas TRONbet reached 2.5 billion today. The CEO took it to twitter again:
"(7/11/2018)TRONbet reaches 2.5 billion $TRX total win! Great milestone! #TRON #TRX https://www.tronbet.io".
"Trondice now reaches 200 million TRX total won! #TRON #TRX $TRX https://www.trondice.org."
Apart from Dapps, the network's low transaction fees ($0.02), overall efficiency and a clear vision which seems to be taking a tangible shape are also deemed as potent motivators behind the increasing number of network addresses over the past two weeks.
According to Tronscan, the number of addresses hit a record 567,237 from 525, 000. Due to the constant updates and developments with each passing day, the cryptocurrency has been enjoying a lot of optimism from various experts. One Nikolai Kuzinetsov said of the cryptocurrency:
"$TRX is listed as one of the three potential 3rd generation cryptos that will succeed as Bitcoin loses transaction appeal over the last year."